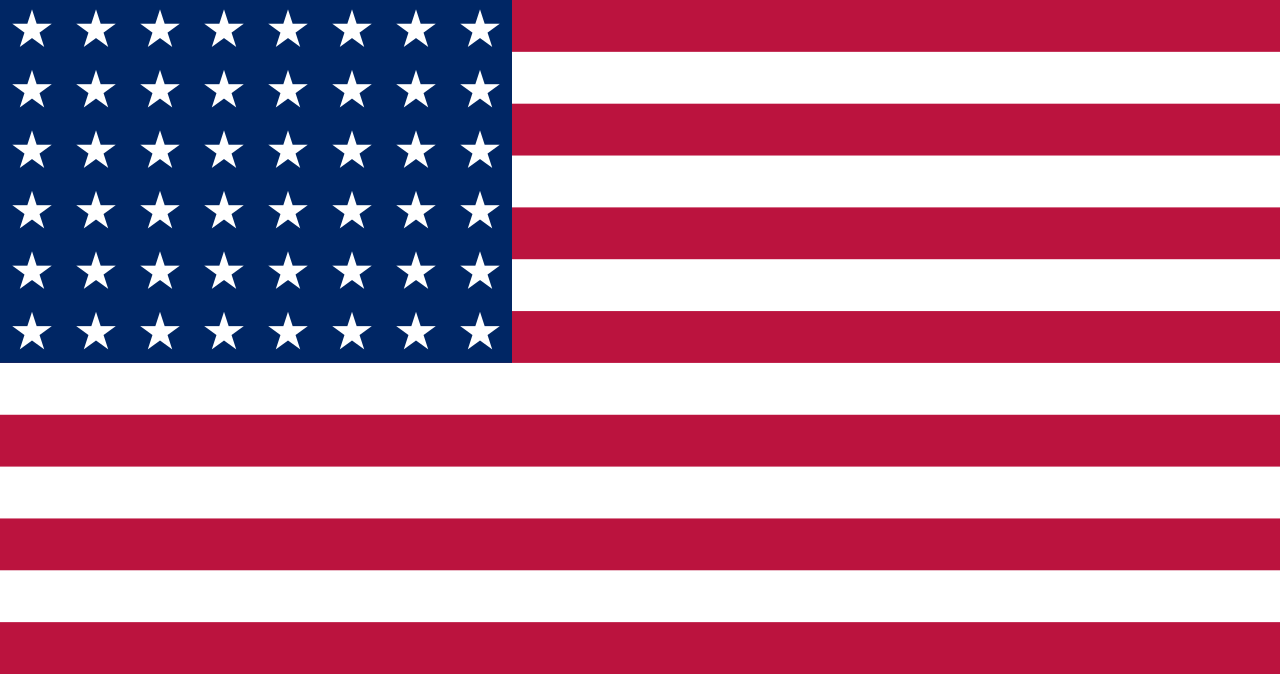 Interruption of Giants-Dodgers football game (WOR), Dec. 7, 2:26 p.m. EST:
University of Chicago Roundtable: "Canada: A Neighbor At War" begins with a bulletin on Pearl Harbor (NBCR), 2:29 p.m. EST:
The World Today (CBS), 2:31 p.m. EST:
Chats About Dogs (NBCR), 3:00 p.m. EST:
H. V. Kaltenborn (NBCR), 3:15 p.m. EST:
Listen America (NBCR), 3:30 p.m. EST:
National Vespers (NBCB), 4:00 p.m. EST:
Sylvia Marlowe and Richard Dyer Bennett (NBCR), 4:00 p.m. EST:
WCAE Pittsburgh report, 4:00 p.m. EST:
CBS news update, 4:00 p.m. EST:
News preempting The Olivia Santoro Show (NBCR), 4:30 p.m. EST:
Japan declares war (NYK), 4:00 p.m. EST:
---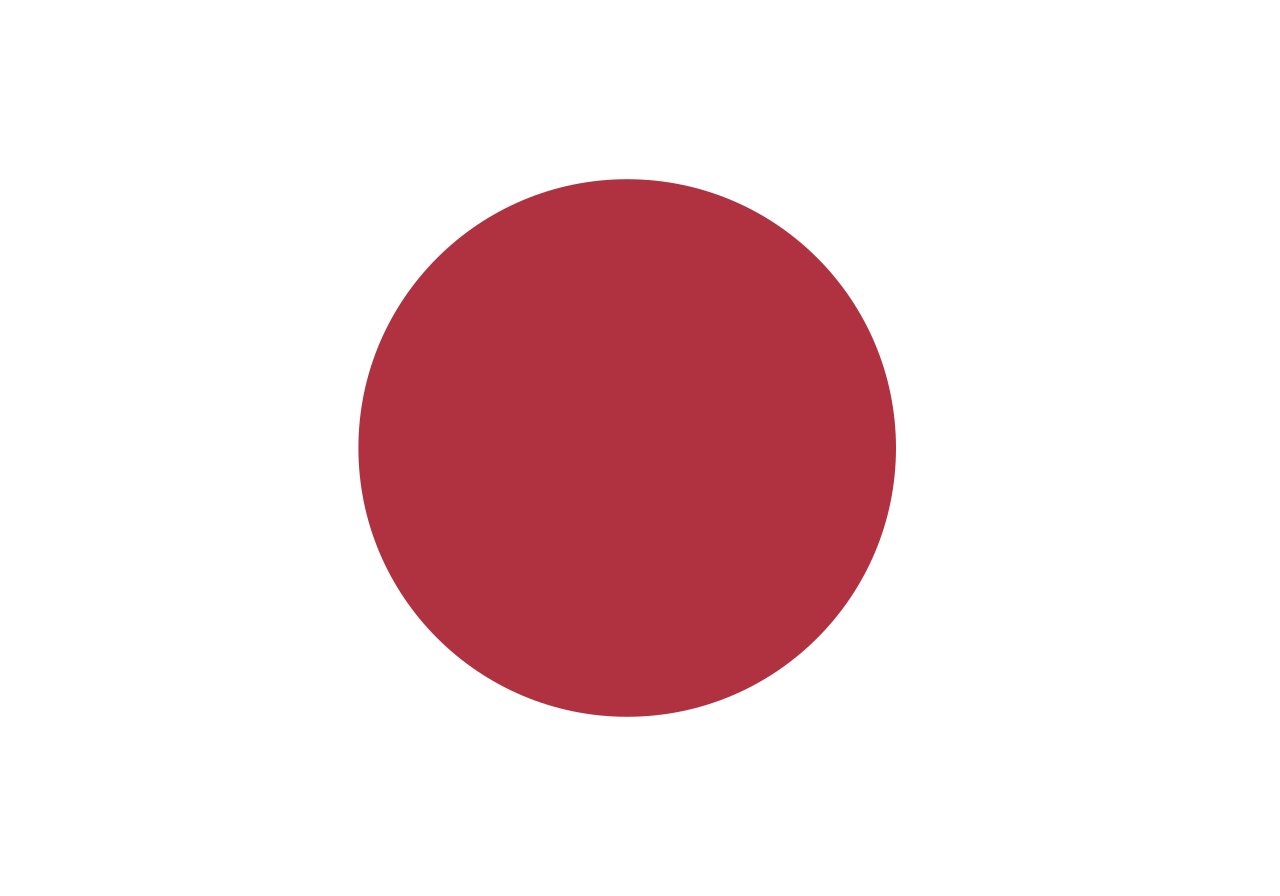 Japanese declaration of war on the United States and the British Empire
December 7, 1941, 4:00 p.m. EST
天佑ヲ保有シ萬世一系ノ皇祚ヲ踐メル大日本帝國天皇ハ昭ニ忠誠勇武ナル汝有眾ニ示ス

朕玆ニ米國及英國ニ對シテ戰ヲ宣ス朕カ陸海將兵ハ全力ヲ奮テ交戰ニ從事シ朕カ百僚有司ハ勵精職務ヲ奉行シ朕カ眾庶ハ各〻其ノ本分ヲ盡シ億兆一心國家ノ總力ヲ擧ケテ征戰ノ目的ヲ逹成スルニ遺算ナカラムコトヲ期セヨ

抑〻東亞ノ安定ヲ確保シ以テ世界ノ平和ニ寄與スルハ丕顯ナル皇祖考丕承ナル皇考ノ作述セル遠猷ニシテ朕カ拳〻措カサル所而シテ列國トノ交誼ヲ篤クシ萬邦共榮ノ樂ヲ偕ニスルハ之亦帝國カ常ニ國交ノ要義ト爲ス所ナリ今ヤ不幸ニシテ米英兩國ト釁端ヲ開クニ至ル洵ニ已ムヲ得サルモノアリ豈朕カ志ナラムヤ中華民國政府曩ニ帝國ノ眞意ヲ解セス濫ニ事ヲ構ヘテ東亞ノ平和ヲ攪亂シ遂ニ帝國ヲシテ干戈ヲ執ルニ至ラシメ玆ニ四年有餘ヲ經タリ幸ニ國民政府更新スルアリ帝國ハ之ト善隣ノ誼ヲ結ヒ相提攜スルニ至レルモ重慶ニ殘存スル政權ハ米英ノ庇蔭ヲ恃ミテ兄弟尙未タ牆ニ相鬩クヲ悛メス米英兩國ハ殘存政權ヲ支援シテ東亞ノ禍亂ヲ助長シ平和ノ美名ニ匿レテ東洋制覇ノ非望ヲ逞ウセムトス剩ヘ與國ヲ誘ヒ帝國ノ周邊ニ於テ武備ヲ增强シテ我ニ挑戰シ更ニ帝國ノ平和的通商ニ有ラユル妨害ヲ與ヘ遂ニ經濟斷交ヲ敢テシ帝國ノ生存ニ重大ナル脅威ヲ加フ朕ハ政府ヲシテ事態ヲ平和ノ裡ニ囘復セシメムトシ隱忍久シキニ彌リタルモ彼ハ毫モ交讓ノ精神ナク徒ニ時局ノ解決ヲ遷延セシメテ此ノ間却ツテ益〻經濟上軍事上ノ脅威ヲ增大シ以テ我ヲ屈從セシメムトス斯ノ如クニシテ推移セムカ東亞安定ニ關スル帝國積年ノ努力ハ悉ク水泡ニ歸シ帝國ノ存立亦正ニ危殆ニ瀕セリ事旣ニ此ニ至ル帝國ハ今ヤ自存自衞ノ爲蹶然起ツテ一切ノ障礙ヲ破碎スルノ外ナキナリ

皇祖皇宗ノ神靈上ニ在リ朕ハ汝有眾ノ忠誠勇武ニ信倚シ祖宗ノ遺業ヲ恢弘シ速ニ禍根ヲ芟除シテ東亞永遠ノ平和ヲ確立シ以テ帝國ノ光榮ヲ保全セムコトヲ期ス

御名御璽

昭和十六年十二月八日
We, by the grace of Heaven, Emperor of Japan, seated on the throne occupied by the same dynasty from time immemorial, enjoin upon ye, Our loyal and brave subjects:

We hereby declare War on the United States of America and the British Empire. The men and officers of Our Army and Navy shall do their utmost in prosecuting the war. Our public servants of various departments shall perform faithfully and diligently their respective duties; the entire nation with a united will shall mobilize their total strength so that nothing will miscarry in the attainment of Our war aims.

To ensure the stability of East Asia and to contribute to world peace is the far-sighted policy which was formulated by Our Great Illustrious Imperial Grandsire and Our Great Imperial Sire succeeding Him, and which We lay constantly to heart. To cultivate friendship among nations and to enjoy prosperity in common with all nations, has always been the guiding principle of Our Empire's foreign policy. It has been truly unavoidable and far from Our wishes that Our Empire has been brought to cross swords with America and Britain. More than four years have passed since China, failing to comprehend the true intentions of Our Empire, and recklessly courting trouble, disturbed the peace of East Asia and compelled Our Empire to take up arms. Although there has been reestablished the National Government of China, with which Japan had effected neighborly intercourse and cooperation, the regime which has survived in Chungking, relying upon American and British protection, still continues its fratricidal opposition. Eager for the realization of their inordinate ambition to dominate the Orient, both America and Britain, giving support to the Chungking regime, have aggravated the disturbances in East Asia. Moreover these two Powers, inducing other countries to follow suit, increased military preparations on all sides of Our Empire to challenge Us. They have obstructed by every means Our peaceful commerce and finally resorted to a direct severance of economic relations, menacing gravely the existence of Our Empire. Patiently have We waited and long have We endured, in the hope that Our government might retrieve the situation in peace. But Our adversaries, showing not the least spirit of conciliation, have unduly delayed a settlement; and in the meantime they have intensified the economic and political pressure to compel thereby Our Empire to submission. This trend of affairs, would, if left unchecked, not only nullify Our Empire's efforts of many years for the sake of the stabilization of East Asia, but also endanger the very existence of Our nation. The situation being such as it is, Our Empire, for its existence and self-defense has no other recourse but to appeal to arms and to crush every obstacle in its path.

The hallowed spirits of Our Imperial Ancestors guarding Us from above, We rely upon the loyalty and courage of Our subjects in Our confident expectation that the task bequeathed by Our forefathers will be carried forward and that the sources of evil will be speedily eradicated and an enduring peace immutably established in East Asia, preserving thereby the glory of Our Empire.

In witness whereof, we have hereunto set Our hand and caused the Grand Seal of the Empire to be affixed at the Imperial Palace, Tokyo, this seventh day of the 12th month of the 15th year of Shōwa, corresponding to the 2,602nd year from the accession to the throne of Emperor Jimmu.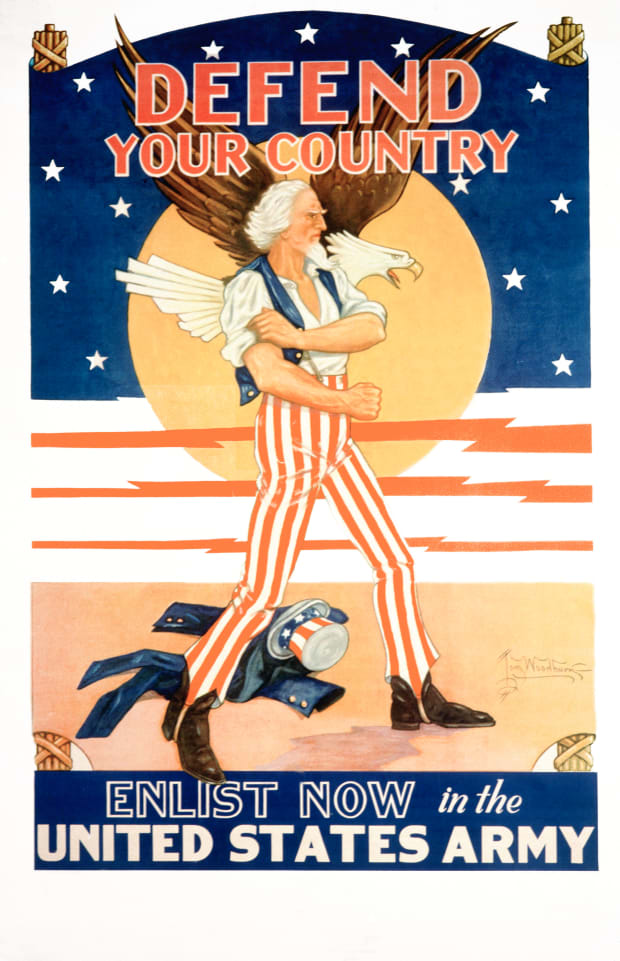 ---
Metropolitan Opera Auditions of the Air (NBCR), 5:00 p.m. EST:
BBC broadcast snippets, 5:00 p.m. EST: