Hello everyone, as an enthusiast movie-goer I'd like to recommend you a couple of movies from my homeland concerning the World Wars.
The Great War (Italian: La Grande Guerra) is a movie directed by Mario Monicelli who is considered by many (myself included) as one of the greatest Italian directors.
The story is about a duo of underdogs who tries to get by in the harsh environment of the Isonzo front, despite the situation there's also room for comedy and light hearted moments while the brutality and the meaningless of the war are always present.
A note of merit goes to the inclusion of traditional wartime songs in the soundtrack and the realism of the battles.
One of the best Italian movies ever made by far.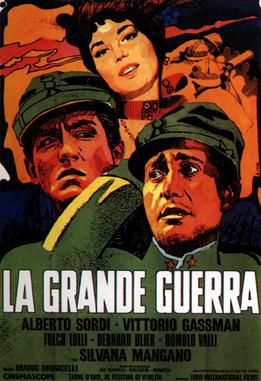 Everybody Go Home (Italian: Tutti a Casa) is a comedy-drama about the chaotic and surreal situation of a platoon of Italian soldiers in the aftermath of the 8 September armsitice.
The movie captures well the atmosphere of cunfusion that carachterized the days after.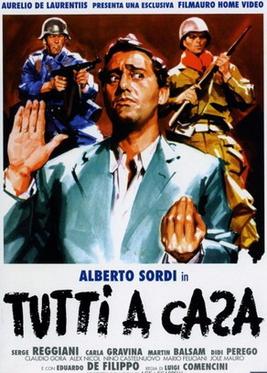 Sorry if I made mistakes in the presentation, English is not my moter tongue.