So, I suppose it is time we started this discussion alongside the Aircraft thread.
I am in no way an expert on the subject of tanks, but I know there are some present on this site, so I'm sure we will all be a lot wiser when all is said and done.
I nominate the Panzerkampfwagen V "Panther" as the best medium tank of the war.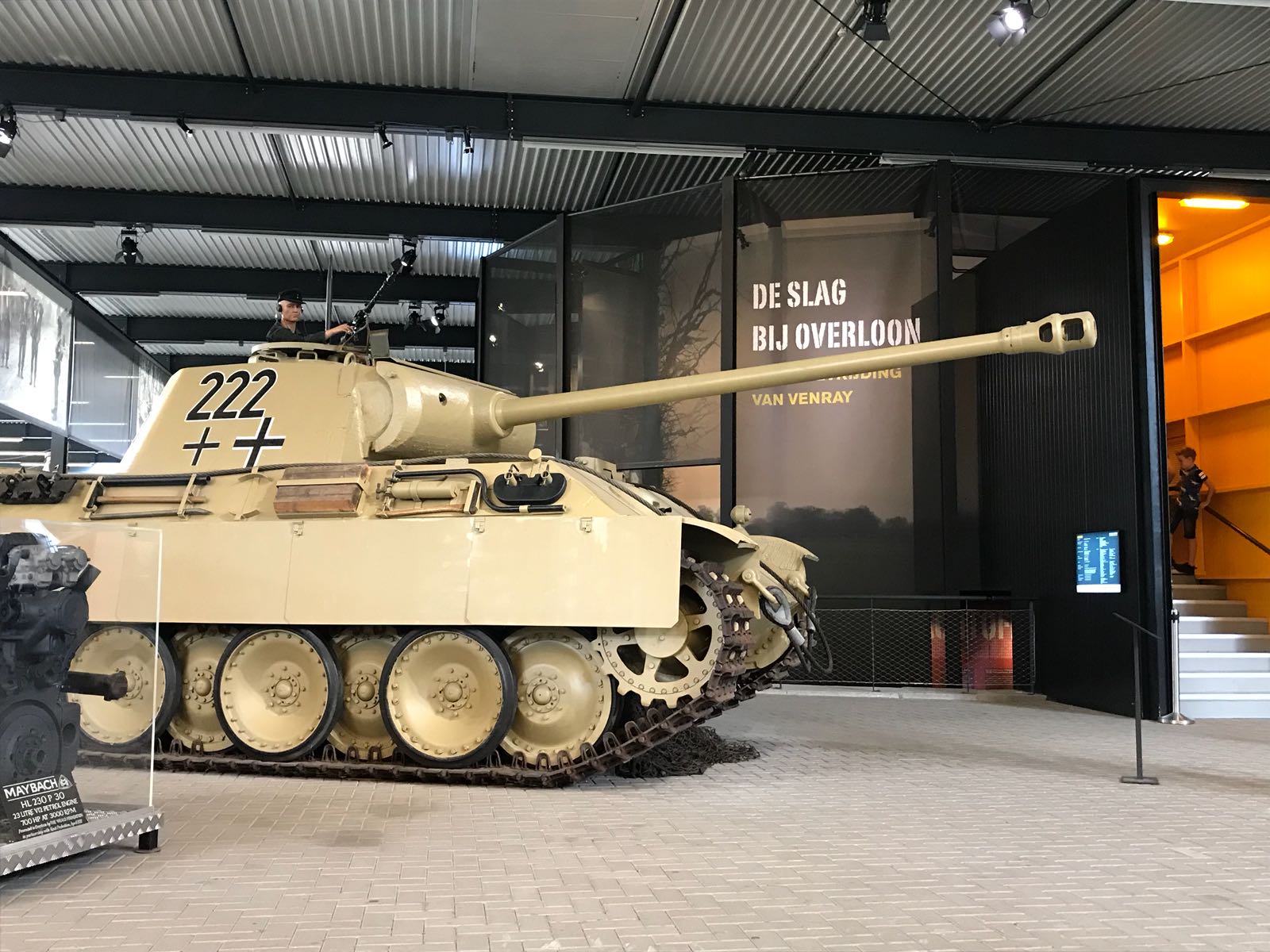 (This is the Panther tank at the Dutch War Museum in Overloon, picture by me)
The Panther was a true jack of all trades. It had quite thick armour, but was quick and adept on- and offroad. It also had a very powerful gun, accompanied by sophisticated sights. It had some reliability issues, but not as many as the Tiger. It could competently face nearly every common tank on the battlefield, and was a huge scare to both tank crews AND infantry, mainly due to its enormous size. In the museum at Overloon the Panther was situated opposite a Sherman tank and when you see those two so close you're just left wondering how the Sherman could ever hope to defeat that monster.
I hope there will be many other suggestions for Medium tanks but also other tank roles!