NOW SHOWING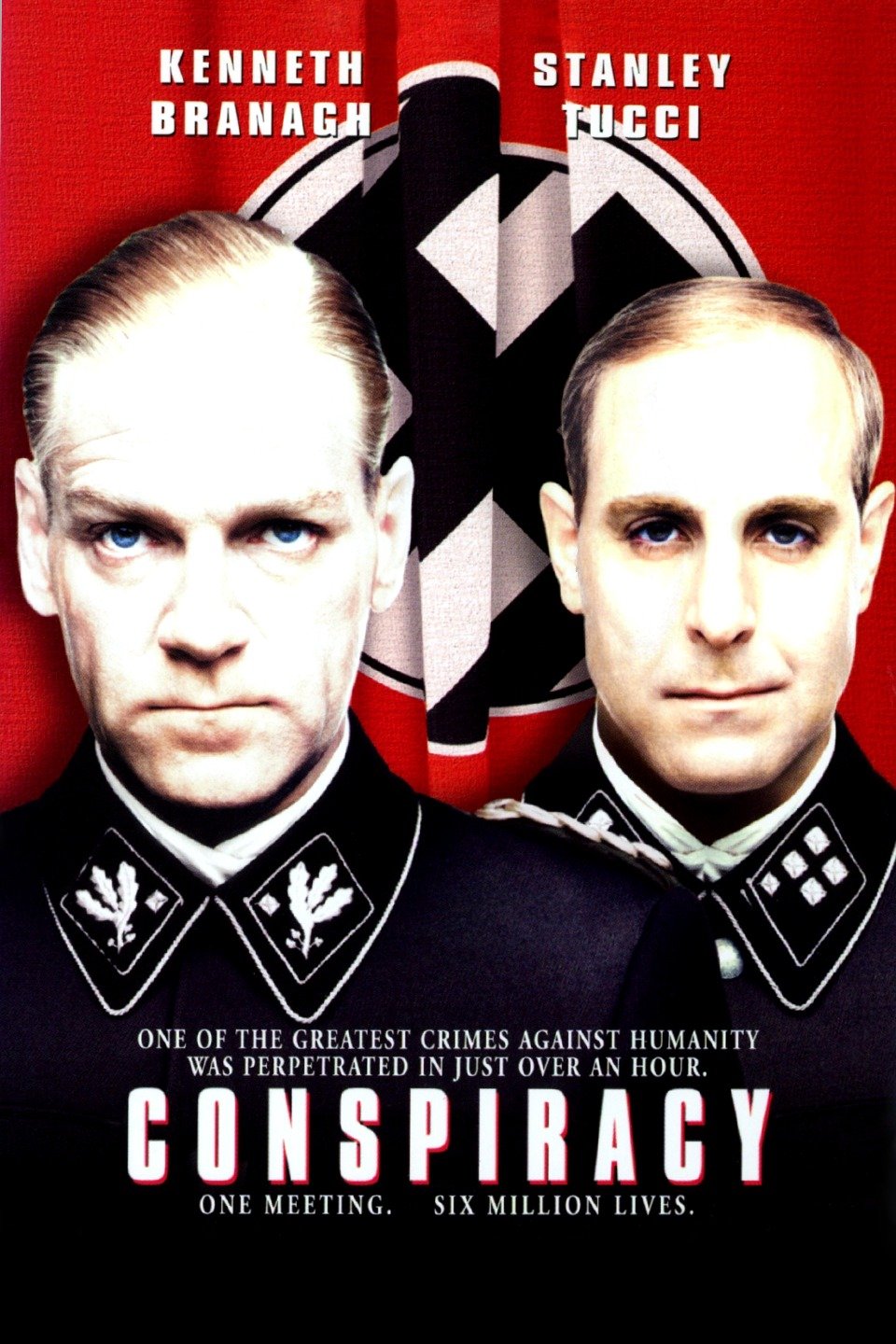 2001 | 96 minutes
At the Wannsee Conference on January 20, 1942, senior Nazi officials meet to determine the manner in which the so-called "Final Solution to the Jewish Question" can be best implemented.
Next week, The Damned United.
NOW SHOWING
2009 | 98 minutes
The story of the controversial Brian Clough's 44-day reign as the coach of the English football club Leeds United.
Starting at 19:30 UTC
Oh… I thought it was gonna be about the plane company. I didn't know there was a football team called Leeds United.
Next week, Oh! What a Lovely War.
NOW SHOWING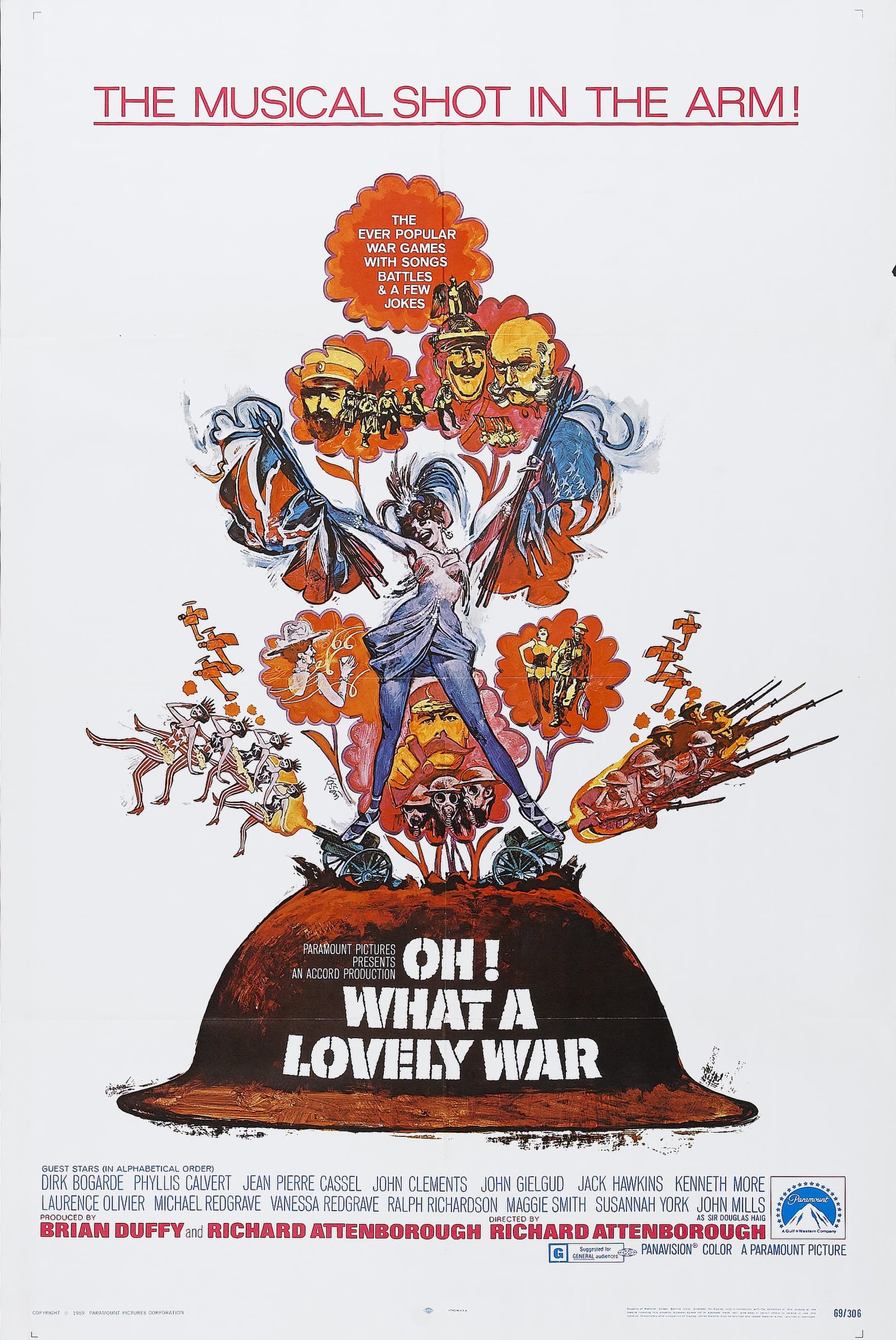 1969 | 138 minutes
The working-class Smiths change their initially sunny views on World War I after the three boys of the family witness the harsh reality of trench warfare.
Next week, Aguirre, the Wrath of God.
NOW SHOWING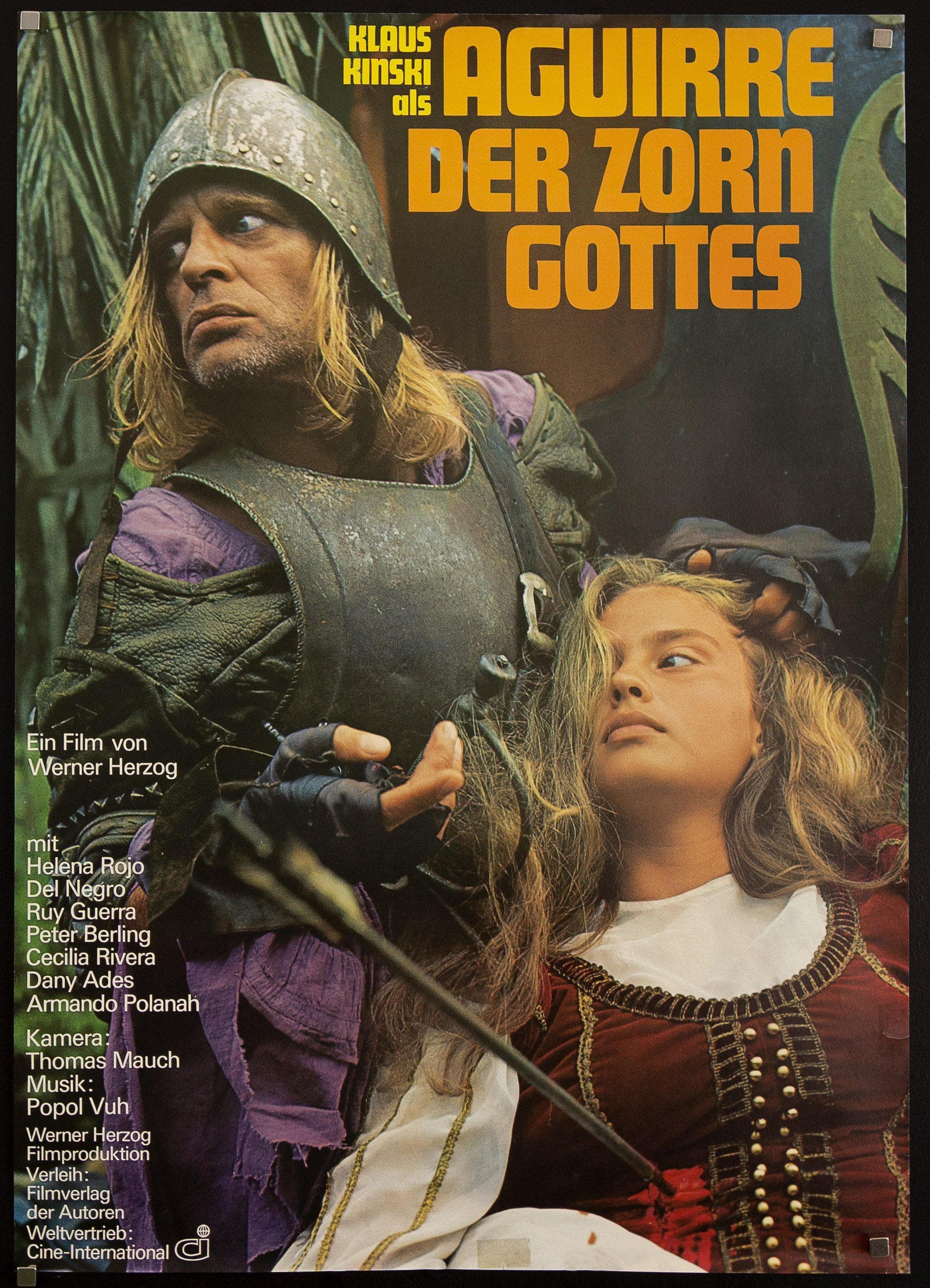 1972 | 94 minutes
In the 16th century, the ruthless and insane Don Lope de Aguirre leads a Spanish expedition in search of El Dorado.