NOW SHOWING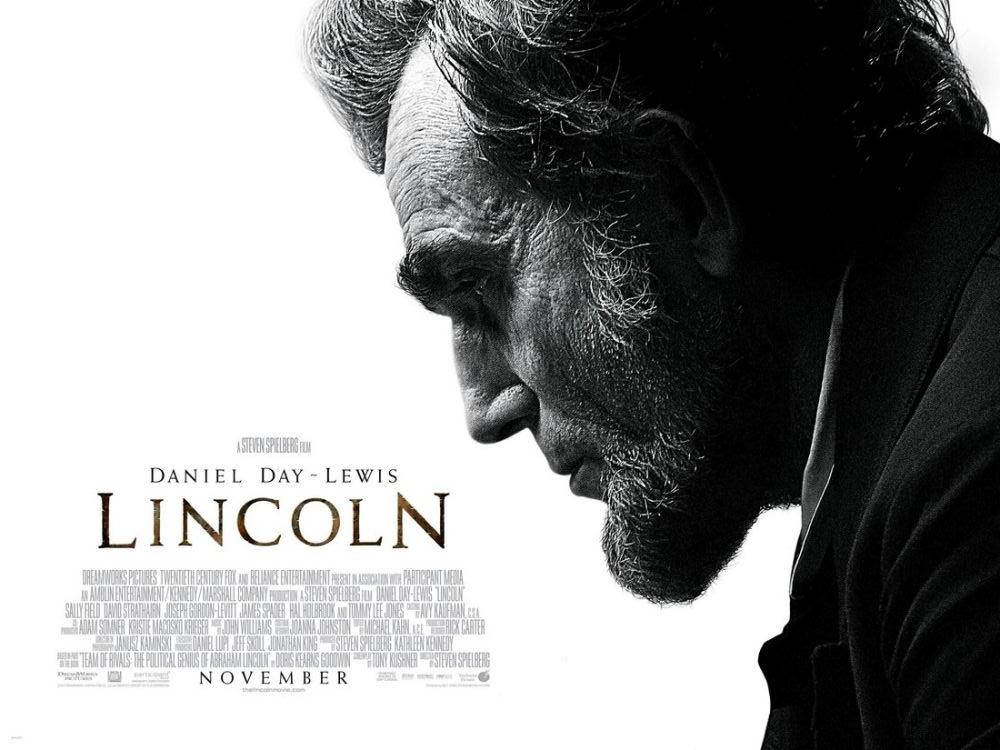 2012 | 150 minutes
As the American Civil War continues to rage, America's president struggles with continuing carnage on the battlefield as he fights with many inside his own cabinet on the decision to emancipate the slaves.
Starting at 20:25 UTC
Next week, Gone With the Wind.
NOW SHOWING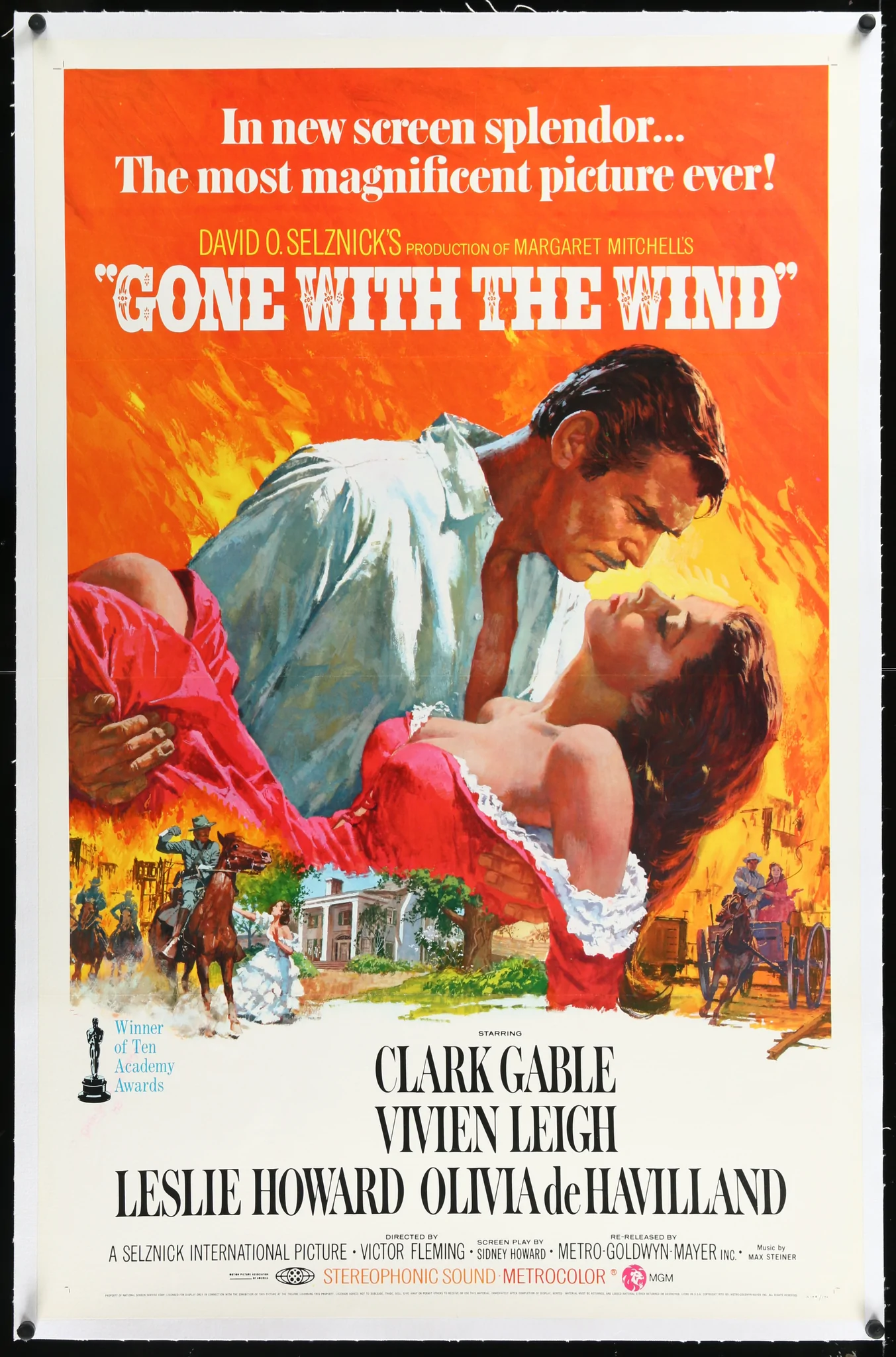 1939 | 233 minutes
The manipulative daughter of a Georgia plantation owner conducts a turbulent romance with a roguish profiteer during the American Civil War and Reconstruction periods.
Start time 18:55 UTC
Next week, Cross of Iron.
it will be showed on October 8th
NOW SHOWING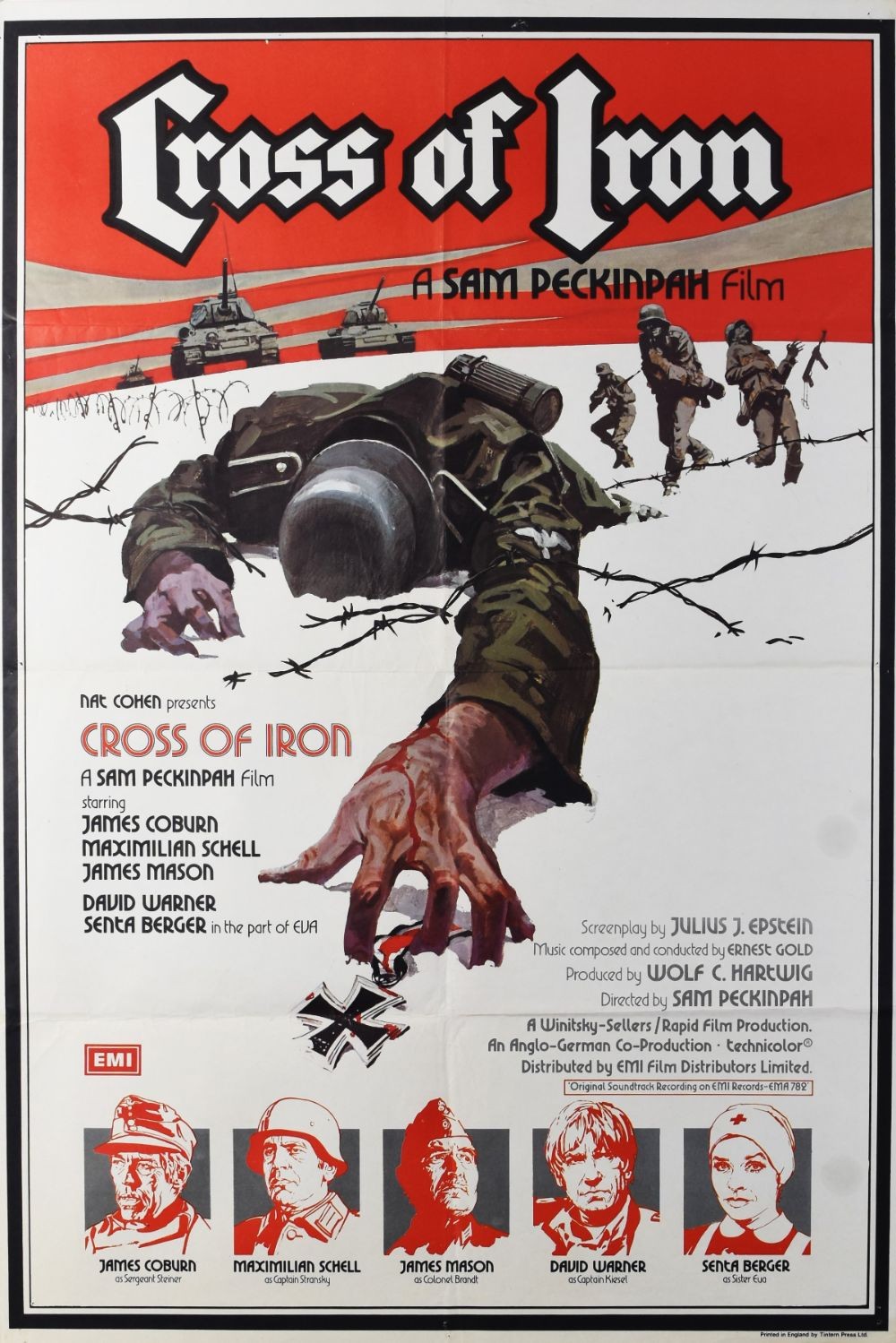 1977 | 132 minutes
A German commander places a squad in extreme danger after the sergeant refuses to lie for him.