Next week, Young Winston.
NOW SHOWING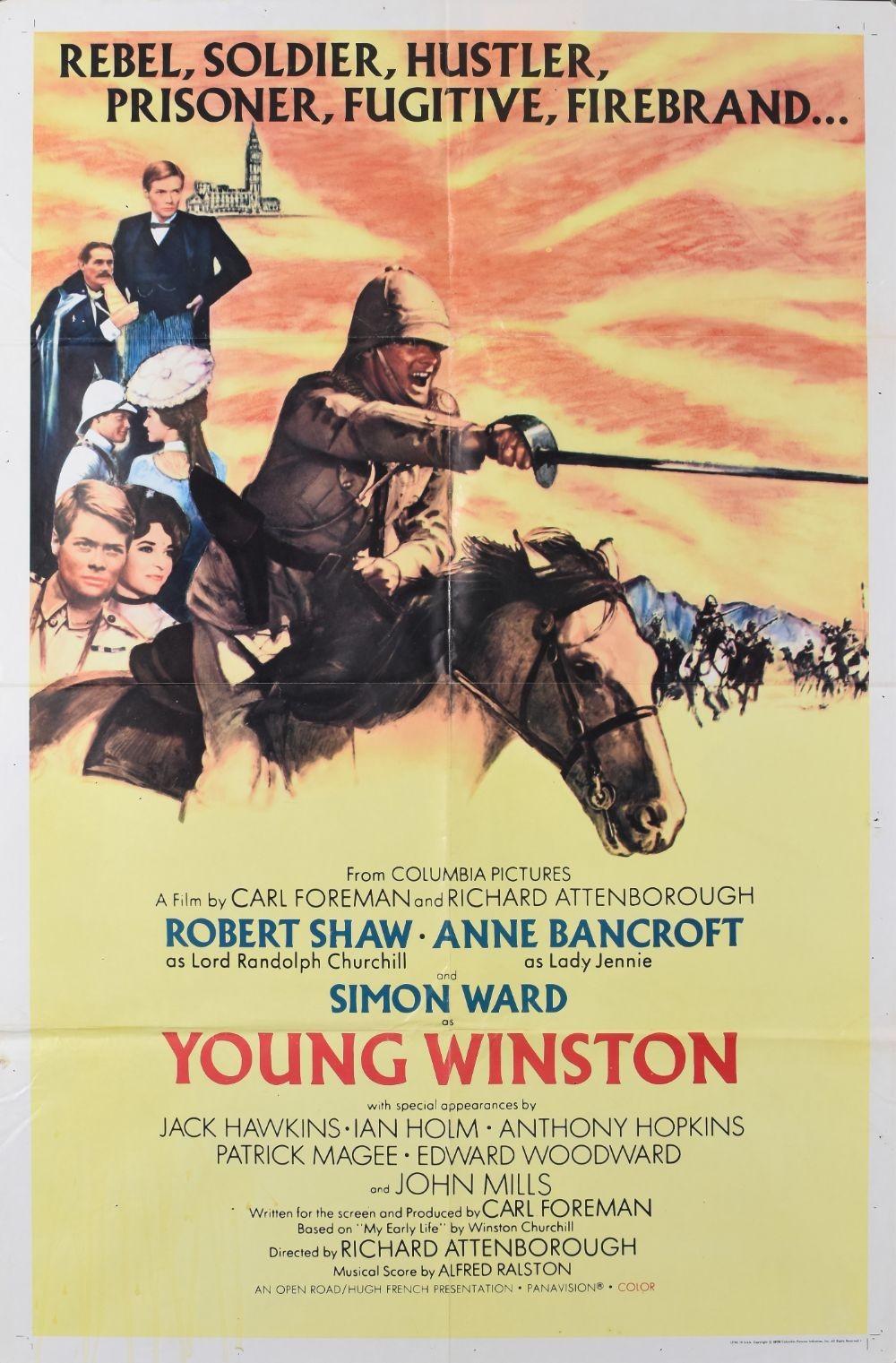 1972 | 157 minutes
Complex family relationships, as well as a combat experience, form the personality of the future world-known politician.
Starting at 20:15 UTC
Next week, An Officer and a Spy.
NOW SHOWING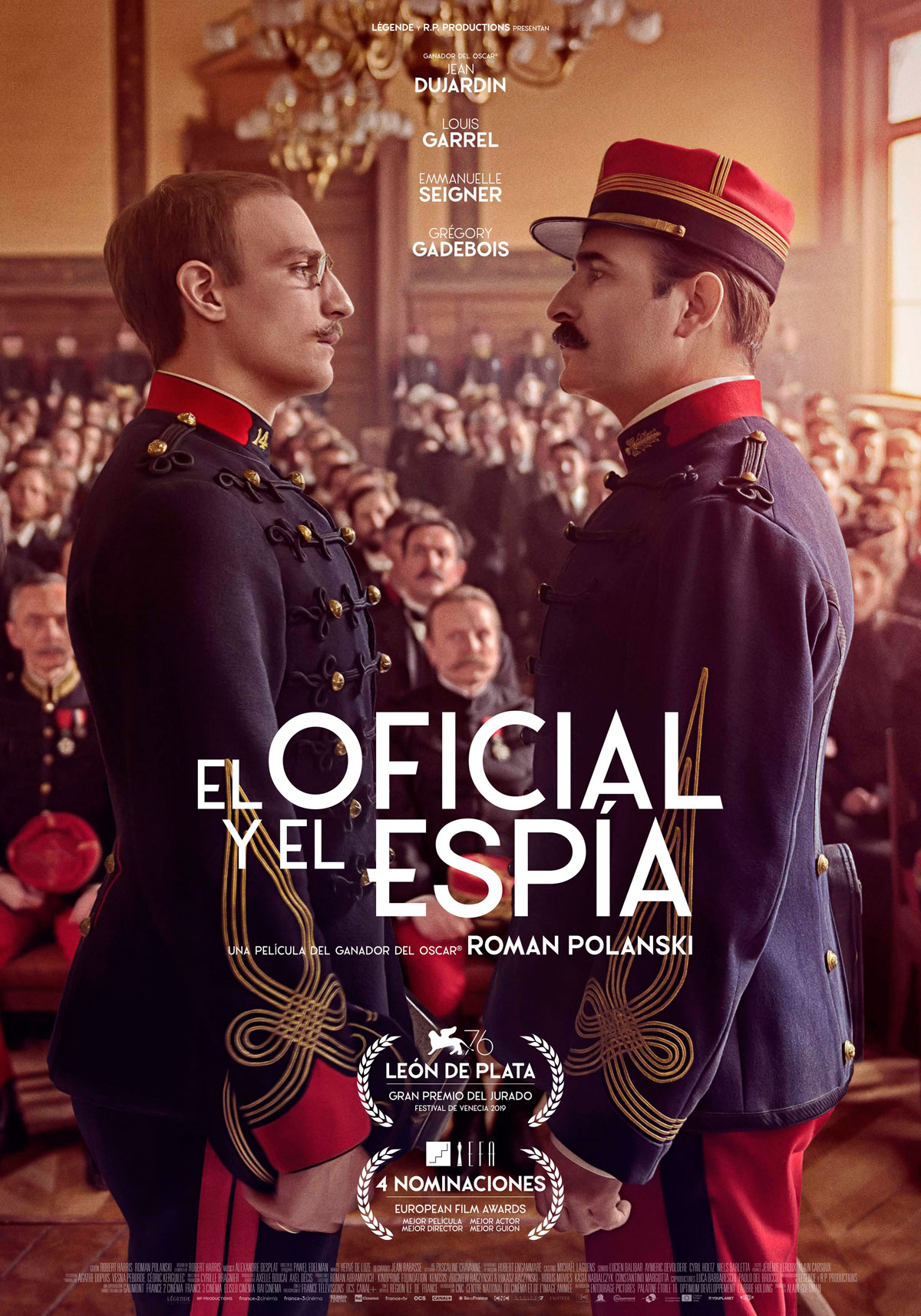 2019 | 132 minutes
In 1894, French Captain Alfred Dreyfus is wrongfully convicted of treason and sentenced to life imprisonment at Devil's island.
I would love to watch this one with you guys. But stick at work tomorrow
NOW SHOWING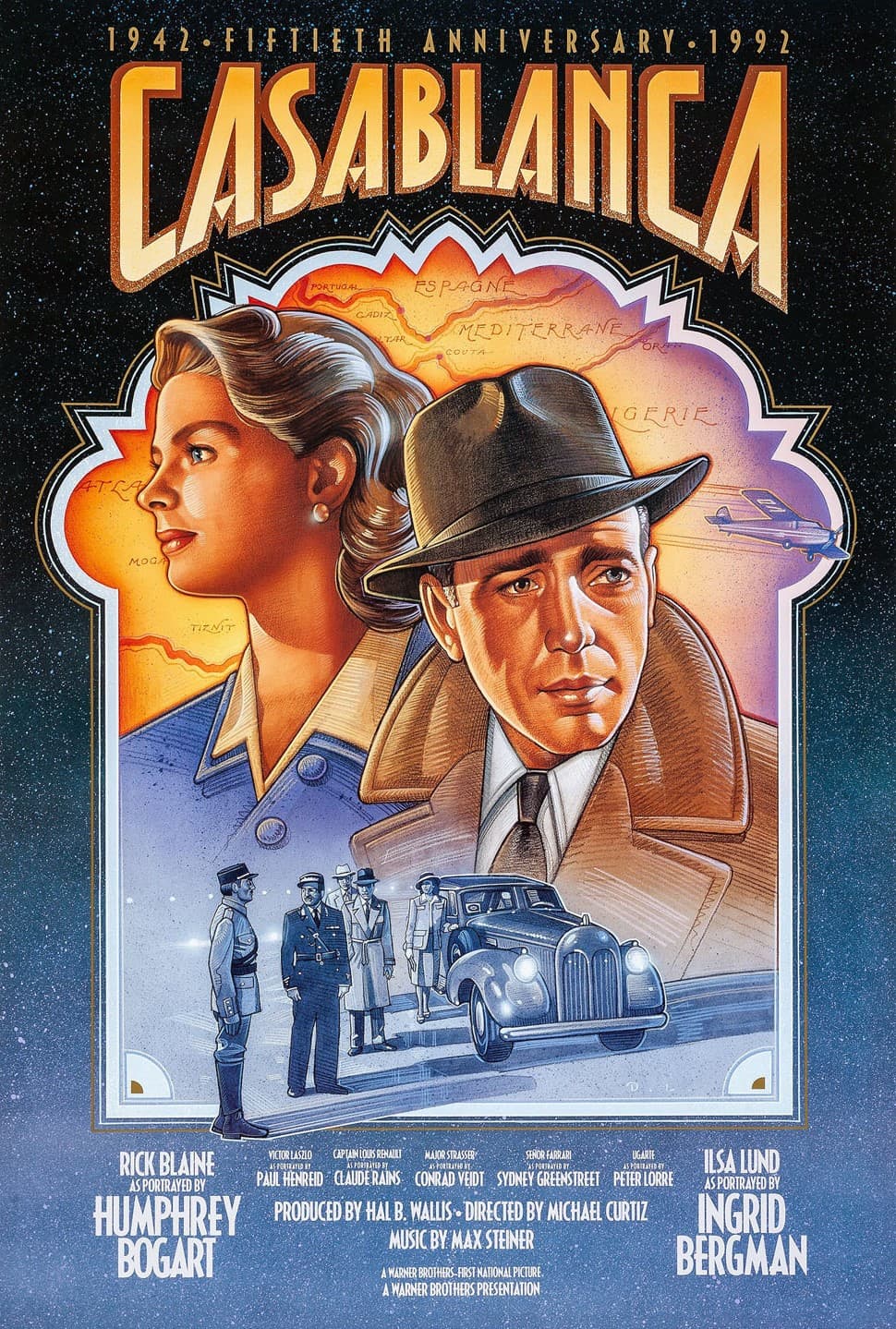 1942 | 102 minutes
A cynical expatriate American café owner struggles to decide whether or not to help his former lover and her fugitive husband escape the Nazis in French Morocco.
'Tis the end, until 2023…