The Pittsburgh Press (October 21, 1941)
Willkie predicts sea, air clashes with Nazis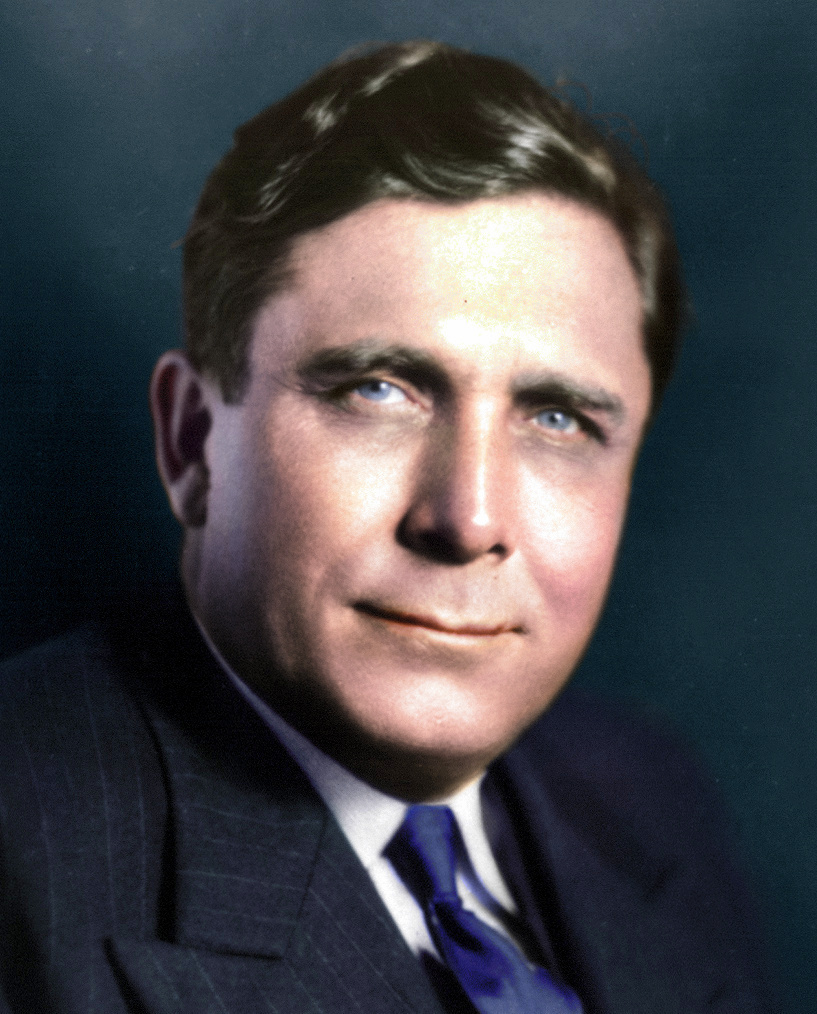 Washington, Oct. 21 (UP) –
Wendell L. Willkie sees the possibility of:
…some naval and perhaps aeronautical engagements between the U.S. and Germany before long.
He made that statement in an article in the new issue of Look Magazine appearing on newsstands today. It was written prior to the torpedoing of the U.S. destroyer Kearny.