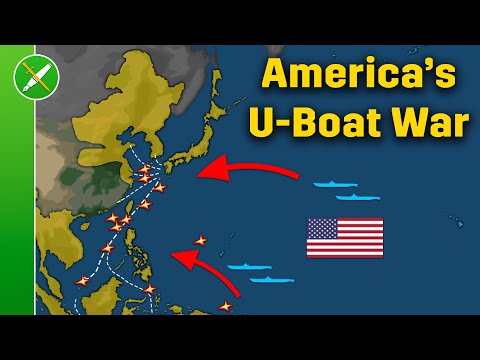 According to this video, after japan becomes big in 1942, all the raw material to and fro has to go between the straits of China and the Philippines.
After America liberates Phillippines (spoilers!), Japan loses that vital strait and it's war production begins to grind to a halt.
So why would they firebomb cities? They could have just kept up the choking in the strait and destroy Japan's war economy.