Hi Everyone long time listener first time poster…
I recently left my position in the area of health care IT to take a mental break and to give the proper attention to what is looking like the beginning of a mid life crisis

During this time I would like to spend some time with my hobby which is in WW2 history and was wondering if there is any interest in helping me do some research involving my Grandfather Francis "Gene" Hoar. "Yes, it is pronounced the way you are thinking"
I took this video a week prior to my grandfathers death back in 2013 that I would like to share the section of video starting at 2:45 where he briefly discuss the hangings of multiple African American Soldiers.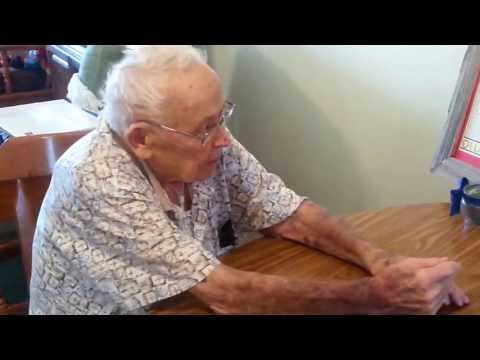 Does anyone know any information on if the lynching of the USA soldiers in Southern England in WW2?
My personal feelings is from the conversation we had on this topic just prior to his death is that there were probably a handful of soldiers involved in this incident "not 20" The time that was mentioned when they kept the units on base for the investigation was actually used to keep the soldiers on base prior to D-Day. My grandfather said off video his direct commander was told that the invasion was more important and that the investigation is no longer a priority. I am doubting that the real cause of death was communicated to the soldiers family, but I think it would be awesome if this did happen that we're able to tell their story.
I tried doing some research on this item soon after his death, but that there was not that much interest in the event. I am thinking of taking a Euro trip outlined in this video this next spring or summer, and would like to see if I can gather information prior to the trip on certain areas of interest.
If anyone can give some suggestions it will help
Thanks,
Tyler