Wish I could go but its to far for me. Hopefully anyone here that's going will have fun!
TG army invades Normandy
Well… they are faster than the allies. Premier Stalin is gonna be impressed.
Wait a min… aren't the beaches fortified?
Well My cunning plan entails attacking/driving from the East via A31 toll road. I will also get some stickbread
to whack the fortifications from behind. Nobody expects …

I'll be going


Think I'll go by car. Just follow the coast and I'll get there


Hope I don't run into mr. Wittmann or his pals…
Cool, the coast is definitely the moer scenic route

. I want to hit St MALO first. Home of Surcouf, a French Piet Hein I guess. Go pirates/ brave privateers

I think the Dutch call them 'watergeuzen' which translates to 'sea beggars'.
I bet they begged for other people's stuff in the most friendly way

Thanks for the extra info.






I am sure they were all a friendly bunch

By the way the Aire de bai du somme is one of my favorite places to stretch the legs and enjoy some nature. It is kind of pricey though but OK which autoroute stop isn't.
Isn't that just baguette? You plan to enrage the entirety of France? And take down some Germans?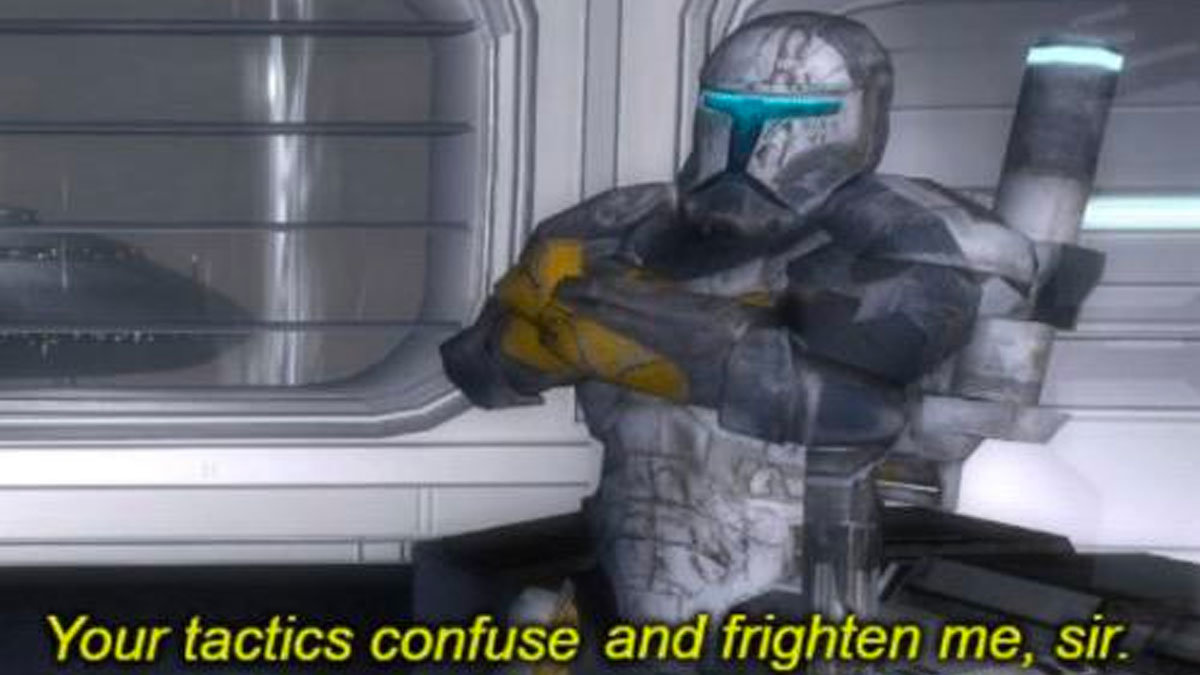 Will attend, both Fri and Sat.
See you there.
"Will attend, both Fri and Sat.
See you there."
It will be fun and an awesome experience
Wittmann and his Hugo Boss Boyfriends are ridiculously overrated. blabla 25 tanks destroyed is a ubermensh fantasy and he actually lost his tank in that engagement. Source: James Holland Normandy. He was luckly early on that the a British runner was relieving himself.
Actually as for his other 12th SS Hugo Boss Boyfriends. I dedicated a Normandy episode to Charles W. Bird, First Nation Cree and Rifleman of the Regina Rifles.
The First Nations didn't have to serve, were not allowed to vote and the horrors of the Catholic child abductions are now finally well know. BUT he was one of the people who took up the fight for our freedom.
Below is the story of the 12th SS making selfies and trying to throw the Regina Rifles in the sea. Spoiler, the First Nations don't do selfies but can fight!
The Canadian Retribution at Normandy | History Traveler Episode 196 - Bing video
And this is the son of Charles Bird, Nelson Bird who is a Canadian TV presenter I met in 2005 by accident or fate.
I'll get to Normandy wednesday and leave after the saturday event.