The Pittsburgh Press (January 4, 1943)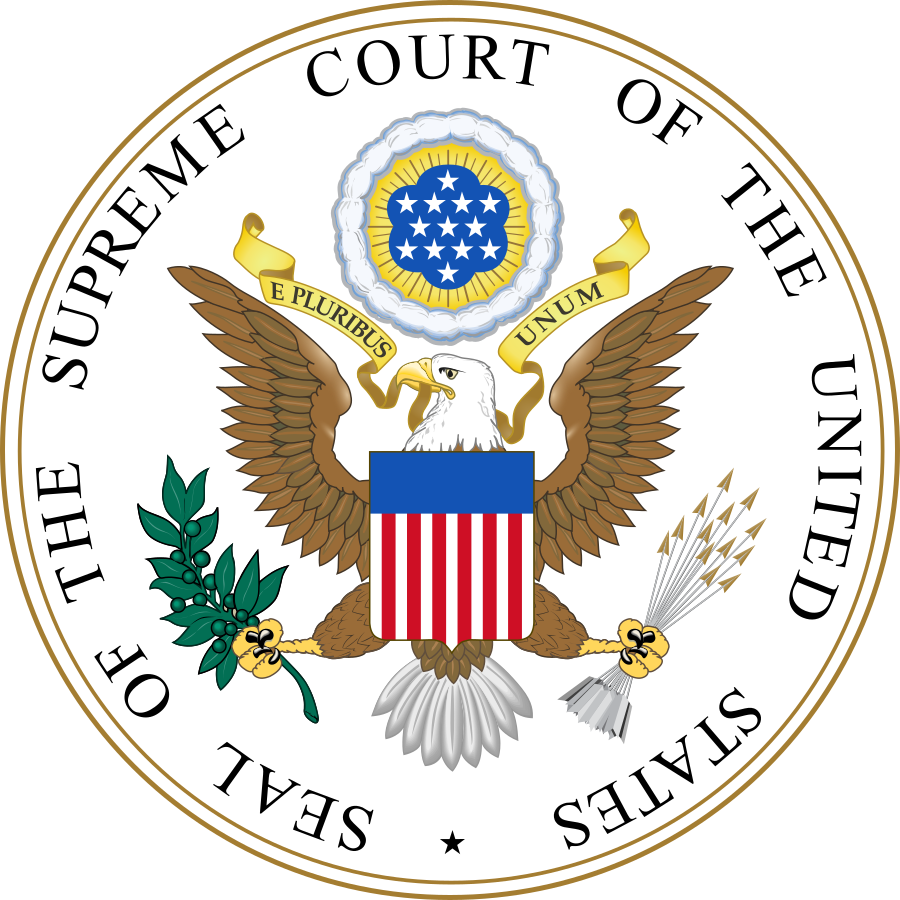 Washington (UP) –
The Supreme Court today opened the door to possible reversal of its two-year-old decision that public school pupils could be expelled for refusing to salute the American flag, even though their religion forbade such saluting.
The court agreed to review a lower court decision which flatly rejected the high court's ruling. The lower court held that children of three members of the Jehovah's Witnesses sect did not have to obey a West Virginia Board of Education mandate to salute the flag.
The opinion of two years ago, written by Associate Justice Felix Frankfurter, split the court 8–1. Chief Justice Harlan F. Stone dissented.
Three who then concurred with Justice Frankfurter have announced that they have changed their views – Associate Justices Hugo L. Black, Frank Murphy and William O. Douglas.
Thus, of the present eight-man court, at least four are known to favor reversal.
The position of Justice Robert H. Jackson, who was not on the court two years ago, is not known. But even if he should vote to uphold the previous decision, the court would be split 4–4 thus affirming the lower court. There have been only eight members of the high court since Justice James F. Byrnes resigned to become economic stabilization director.
The new appeal is from a three-judge federal district court ruling that the children of Walter Barnette, Paul Stull, and Lucy McClure, of Kanawha County, West Virginia, did not have to salute the flag if it violated their religious principles.