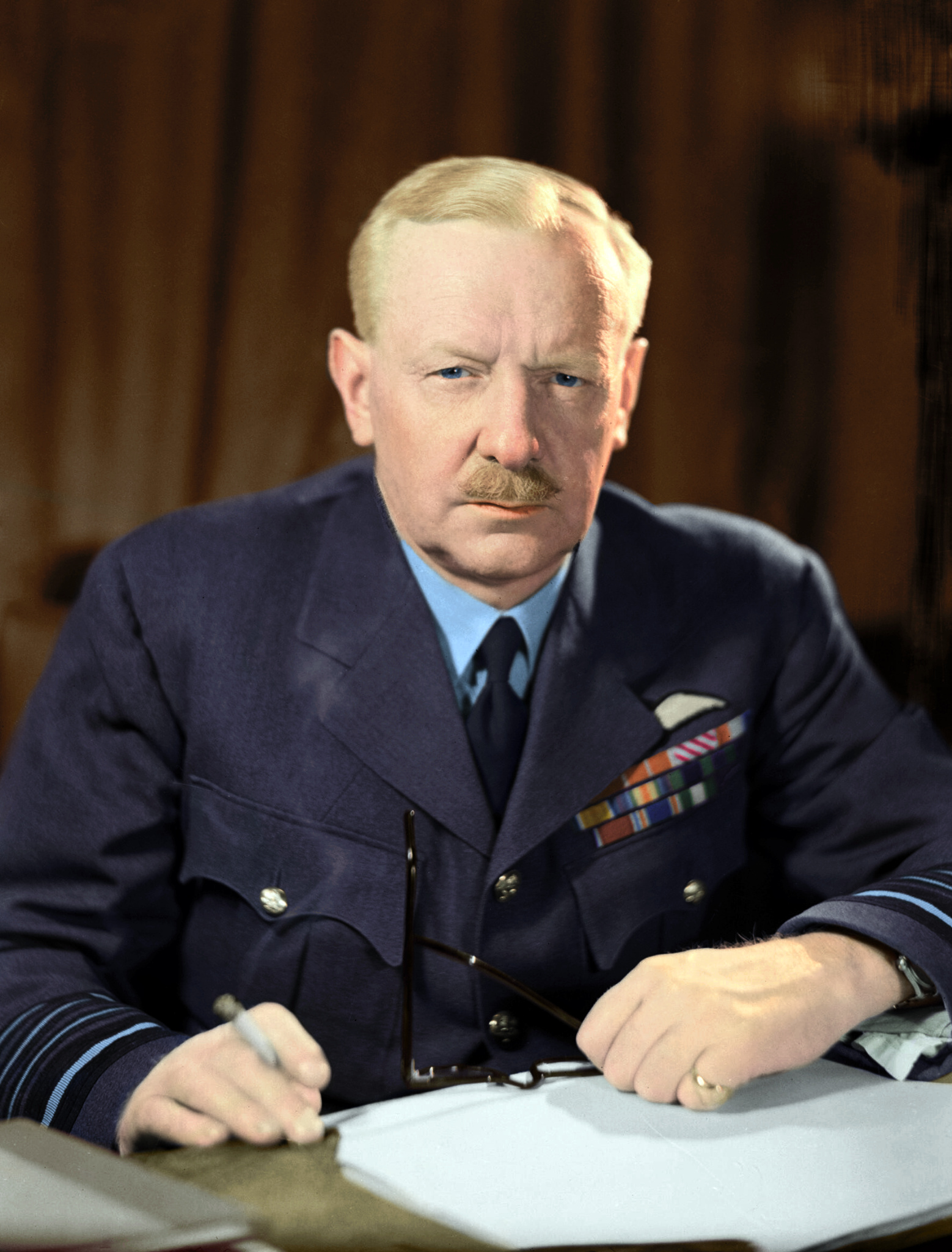 Didn't know he was a fetching blonde

" The Nazis entered this war under the rather childish delusion that they were going to bomb everyone else, and nobody was going to bomb them. At Rotterdam, London, Warsaw, and half a dozen other places, they put their rather naive theory into operation. They sowed the wind, and now they are going to reap the whirlwind. "
Same here, somehow people look surprisingly different in color photographs ;-). Maybe because I am not used to seeing things in black and white anymore.