There's a really good and comprehensive miniseries that the British network ITV aired in 1983 called Reilly, Ace of Spies. It's based on the 1967 book Ace of Spies by Robin Bruce Lockhart, R. H. Bruce Lockhart's only son.
It's a drama series and therefore some dramatic licence is taken, but on the whole it's a thoroughly enjoyable insight on Pre-WWI and WWI-era espionage.
All 12 episodes are available on Dailymotion as of writing this, and the time period it covers is 1901-1925.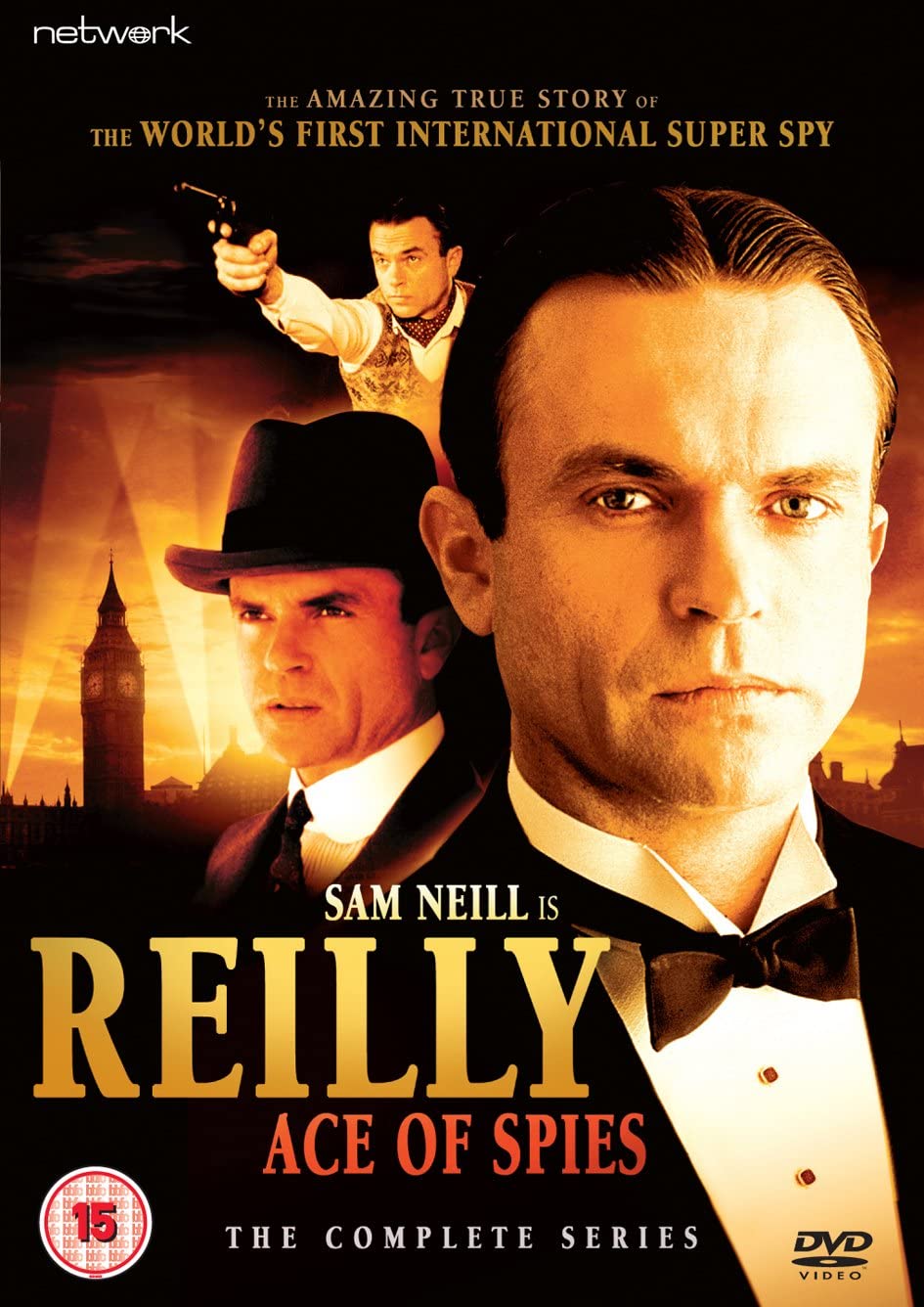 (P.S Episode 1 on Dailymotion is truncated slightly, if you want the full 78 minute version give me a PM and I'll rip it.)