Facts of the case
In 1935, Lillian and William Gobitis were expelled from Pennsylvania public schools for refusing to salute the flag as part of a daily school exercise. The Gobitis children were Jehovah's Witnesses and believed that saluting the flag was forbidden by the Bible. They argued the expulsions violated their First Amendment rights.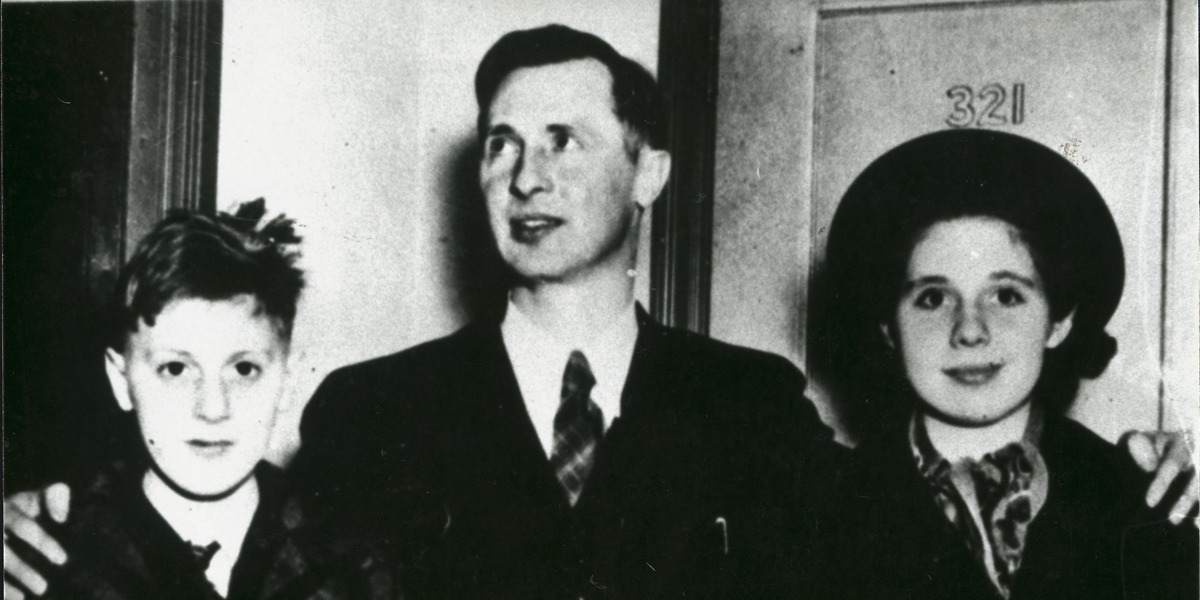 Case history
Judgment for plaintiffs, injunction granted, 24 F. Supp. 271 (E.D. Pa. 1938); affirmed, 108 F.2d 683 (3d Cir. 1939); certiorari granted, 309 U.S. 645 (1940)
The Supreme Court heard oral arguments on April 25. Joseph Rutherford, president of the Watch Tower Society, and himself a lawyer, took over the defense, assisted by the new head of the religious group's Legal Department, Hayden Covington. The ACLU and the Committee on the Bill of Rights of the American Bar Association filed amicus curiae briefs.
Court membership
Chief Justice Hughes, Justices Frankfurter, McReynolds, Roberts, Black, Reed, Douglas, Murphy and Stone
Question
Did the mandatory flag salute infringe upon liberties protected by the First and Fourteenth Amendments?
Conclusion
8–1 DECISION FOR MINERSVILLE SCHOOL DISTRICT
MAJORITY OPINION BY FELIX FRANKFURTER
https://en.wikisource.org/wiki/Minersville_School_District_v._Gobitis/Opinion_of_the_Court
The Court upheld the mandatory flag salute. Writing for the majority, Justice Felix Frankfurter relied primarily on the "secular regulation" rule, which weighs the secular purpose of a non religious government regulation against the religious practice it makes illegal or otherwise burdens the exercise of religion.
The Court held that the state's interest in "national cohesion" was "inferior to none in the hierarchy of legal values," and that
National unity is the basis of national security. To deny the legislature the right to select appropriate means for its attainment presents a totally different order of problem from that of the propriety of subordinating the possible ugliness of littered streets to the free expression opinion through handbills.
Frankfurter wrote that the school district's interest in creating national unity was enough to allow them to require students to salute the flag.
Conscientious scruples have not, in the course of the long struggle for religious toleration, relieved the individual from obedience to a general law not aimed at the promotion or restriction of religious beliefs.
The Court declined to make itself "the school board for the country."
Harlan Stone, the lone dissenter from the majority's decision, wrote:
The guarantees of civil liberty are but guarantees of freedom of the human mind and spirit and of reasonable freedom and opportunity to express them…The very essence of the liberty which they guarantee is the freedom of the individual from compulsion as to what he shall think and what he shall say…