Reading Eagle (August 27, 1940)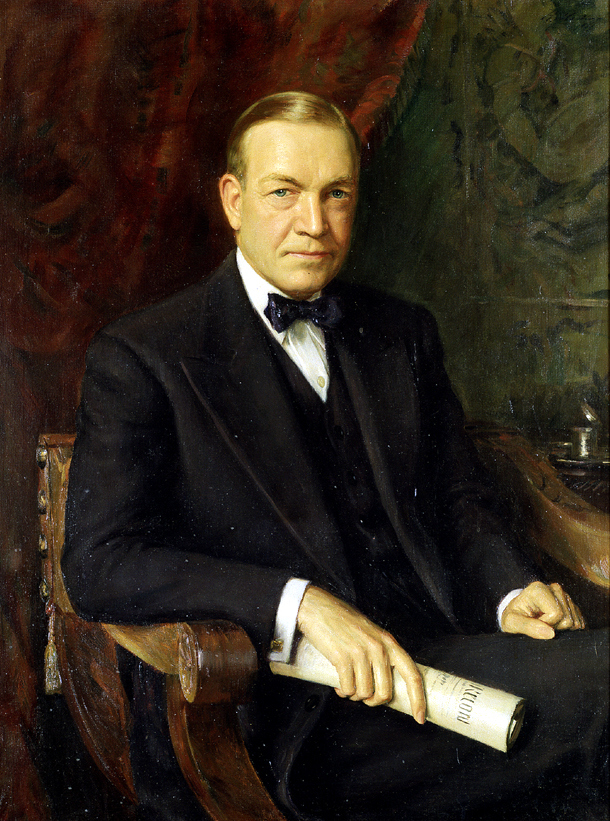 Expect 50,000 to Gather At Salem, Oregon
Salem, Ore., Aug. 27 (AP) –
The usual tranquility of this western Oregon farming city gave way today to bands and a visiting crowd expected to total more than 50,000 persons, gathered for Senator Charles L. McNary's acceptance of the Republican vice presidential nomination.
The crowd began arriving early by train and automobile amid decorated streets. Hotels were filled to capacity and restaurants reported a "land office" business. Businessmen estimated that 80,000 persons were in the city, compared to the usual 30,000.
In contrast to the excitement that prevailed in the city, peace and quiet was still in order at Fir Cone, McNary's country home, where he has rested the past three days. He said he felt "fit as a fiddle."
Plans Conferences
The nominee planned conferences with Rep. Joseph Martin, Republican national chairman; Governor Harold Stassen of Minnesota, and other party leaders.
The lanky Oregon senator, the second man in Oregon's history to gain a palace on a national ticket, was expected to remain at Fir Cone until shortly before the start of the ceremony, five miles away at the state fairgrounds.
McNary said several days ago he would remain at the fairgrounds and shake hands "all night if necessary."
Arrangements have been made at the fairgrounds to handle a crowd of from 50,000 to 75,000 persons.