The Pittsburgh Press (October 20, 1942)
Grand old lady of theater, 84, dies in Hollywood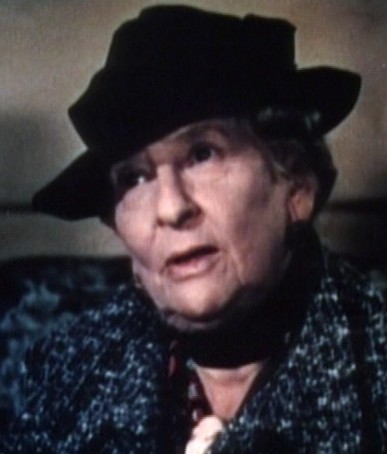 Hollywood, California (UP) –
May Robson, grand old lady of the stage and screen, died at her home today of a weakened condition aggravated by neuritis, from which she had suffered for several months.
Miss Robson was 84 and had been before the public 59 years. She was best known for her mother roles.
Miss Robson's last full-length picture was made last year at the RKO Studio. Despite her failing health, however, she appeared in a short subject at Metro-Goldwyn-Mayer with Lionel Barrymore, completing it the day before last Thanksgiving.
The actress was born in Melbourne, Australia, daughter of a captain of the Australian Navy. She was educated in Brussels, Paris, London and Australia.
Miss Robson made her stage debut in 1883. She played stock and toured Canada and the United States, boasting there wasn't a town in either country in which she had not appeared.
One of her triumphs came when she costarred with the late Weber and Fields in Sapolio and other travesties.
In 1925, Miss Robson entered motion pictures. After several productions, she returned to the stage for a few years. Metro-Goldwyn-Mayer signed her in 1932, and she remained in Hollywood until her death.