I'm also a redditor. You still need help?
So, mwilsonianslie, do you think that you'd be willing to message the mod, and ask them to transfer the sub to you?
Reached out to the mod of /r/TimeGhost, will let you know if they reply.
I've picked up /r/TimeGhostTV as well, just in case
Yes, sir. I am. Have I been located?
You have. I'm u/trj820. If we get r/TimeGhost, should we put a sticky in the current sub redirecting to the new one?
Sounds good! Once we have a direction, I can jump into Photoshop and get it put together.
Right, we're rolling! Is anyone here willing to learn how to mod? I'm definitely interested in sticking my toes in the water.
I am for sure! I have much free time that I am willing to spend.
I'm in as well, I'll PM you guys on reddt!
I'm looking at this and feeling very flattered and touched by your dedication - also somehow I'm brought to think of David Stirling and his men of the L Detachment… let's make a version of this a badge for you all: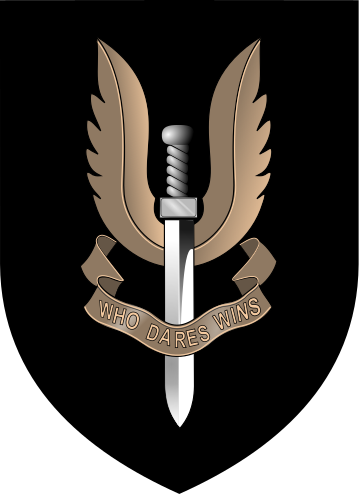 Good news! The mod of /r/Timeghost is willing to hand over the sub. We also have /r/TimeGhostTV. Which would you prefer @Spartacus?
I'm not @Spartacus, but I think that r/TimeGhost would be better, because it's shorter. We could either sticky a redirection in r/TimeGhostTV, or make it a sub for patrons.
What is your /u, I'll add you to the group chat
Go with /r/timeghost it's simpler.
Great stuff guys! I've created a repository for graphics resources here on the forum if you need anything more, please tell me.
Seen that thread! Appreciate it; and please don't hesitate to ask if you'd like to make any changes. I'll be playing with the layout (Reddit Old vs. New) over the next few days, would encourage other mods, or interested others to make suggestions as well.
Thanks for doing this, I'll sub this immediately and would be available myself, should the need for more moderators arise.