At the tail end of the conferences one of the panel member shared his experience pertaining his teacher job in Japan. Remarkable the students with left poltical leaning were for the dropping of the Atomic bomb as it destroyed the credibility of the Military and made Japan more peaceful. While the students on the right were against the Allied Nuke for precisely the same reason: it destroyed the credibility of the right wing Military.
See link below: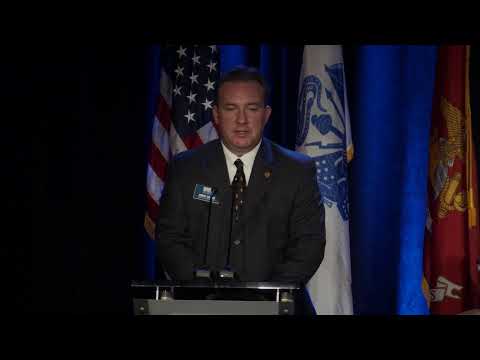 This struck me as really odd as during the Cold War it was the left which was mostly against Nuclear weapons with people on the right more for it or seeing it as a necessary undeletable evil.
On the other hand it also reminded me of the German man who took his grandchildren to the Rubble Tower (Turmen) in Stuttgart were he pointed out that this is what happens when voting for the Neo-Nazi's/Hitlerite. He told me he also uses this as an example for the Wehrmacht and these other too recent groups to mention here. At least it is a huge warning to future generations!
While I have double feelings I had to think about this point as a place to teach the other generation that there is another side to the Wehrmacht glorification.
What are your thoughts on this line of thinking. (I just picked out a small piece of a huge conference BTW).