The Pittsburgh Press (October 23, 1940)
Lid to be Lifted? —
KENNEDY IRKED BY WAR STAND OF ROOSEVELT
…
Ambassador's Reported Set To Resign and Tell Public Why
…
By Carroll Binder
Chicago, Oct. 23 –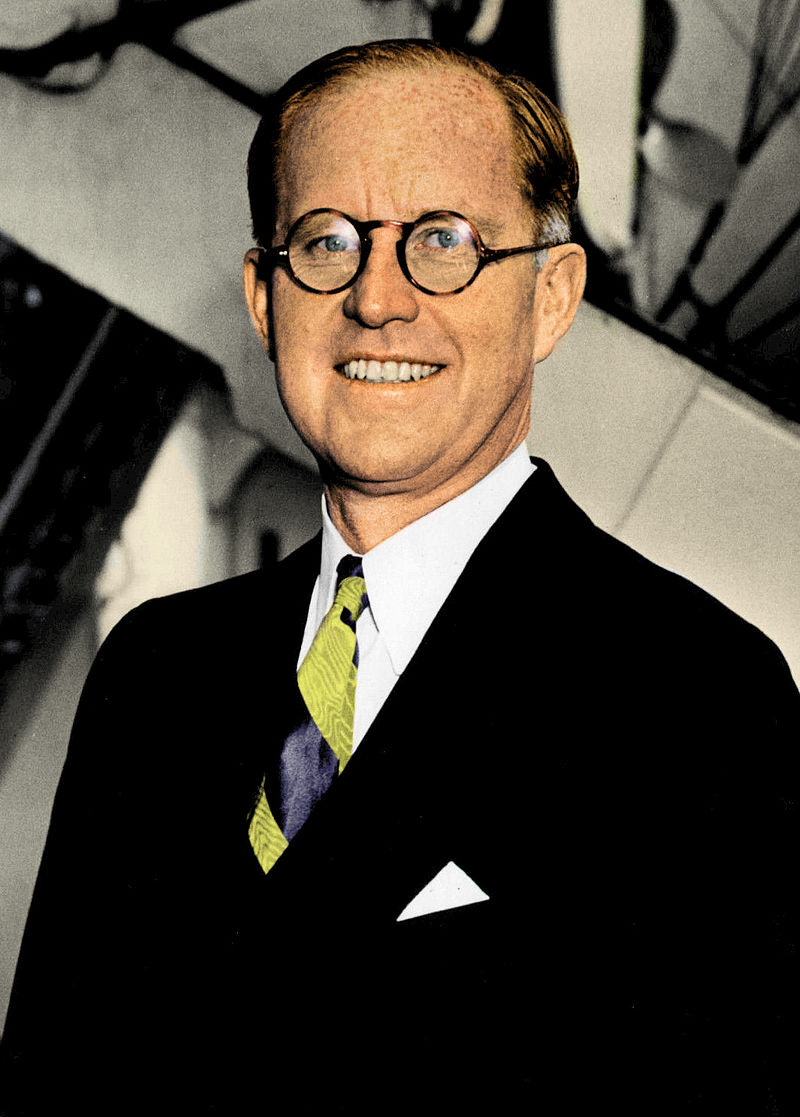 Joseph P. Kennedy, United States Ambassador to Great Britain who is now en route to the U.S., has informed President Roosevelt that under no circumstances will he return to his post and that he intends to make public the reasons for his decision, the Chicago Daily News learned today.
Mr. Kennedy's action is said by his close associates in London to be due to what he deems to be a persistent ignoring by the President of the Ambassador's views on foreign affairs and Kennedy's conviction that President Roosevelt's promises of help to Great Britain have not amounted to anything.
Don't See Eye to Eye
It has long been known that the President and Mr. Kennedy do not see eye to eye in either foreign or domestic policy. Mr. Kennedy for years has been sympathetic with the idea of appeasement and from the outset of the war has taken a most pessimistic view of the prospects of Britain and its allies.
He has constantly predicted German successes in his official dispatches and in private conversations, and in the early stages of the war his dire prophecies were abundantly fulfilled.
During the summer Mr. Kennedy told his friends that Britain could not hope to carry on in the face of the combined sea and air attack by Germany which, he predicted, would completely demoralize the British system of supply.
Resentment Felt
Mr. Kennedy keenly has resented the sending of special Army and Navy missions and of such special envoys as Col. William Donovan to Great Britain to deal with particular phases of Anglo-American problems.
He has also resented the tendency of the President to attach much more importance to the views of William C. Bullitt, Ambassador to France, on the European situation, than to those submitted by him.
Well aware of Mr. Kennedy's unfriendly attitude, the President has done everything possible to induce the ambassador to remain in London at least until after the election, but Mr. Kennedy evidently is determined to have his say while it may still have some influence on the election.
Hence his return at this particular moment.