The Pittsburgh Press (January 17, 1941)
ITALY ASKED TO SUE DISNEY ON PINOCCHIO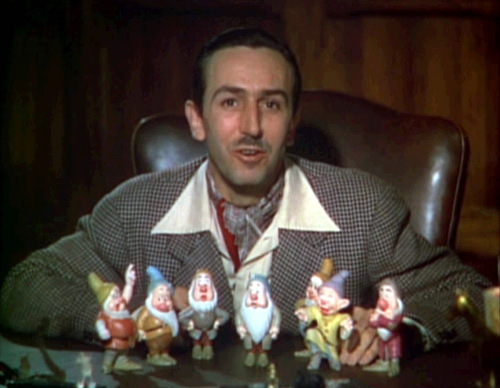 Rome, Jan. 17 (UP) –
The Ministry of Popular Culture (Propaganda) was asked yesterday to sue Walt Disney for libel on a charge of distorting the Italian character of Pinocchio in a film and portraying the long-nosed fellow "so he could easily be mistaken for an American."
The request came from Paolo Lorenzini, a nephew of the late Carlo Lorenzini, author of Pinocchio. In an interview published in the Florence newspaper La Nazione, the nephew was indignant at the liberties Mr. Disney took with "one of the best known characters in Italian folklore."
Signor Lorenzini was quoted as saying:
Pinocchio's adventures are an Italian work of art, and must not be distorted to make it American. Government authorities of Italy should intervene in this case.