The Pittsburgh Press (May 18, 1944)
Officials believe death was accidental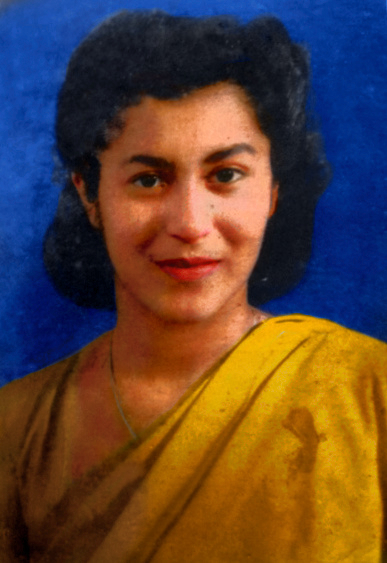 Valsa Matthai
New York (UP) –
Valsa Anna Matthai, 22, wealthy, India-born Columbia University student, died within an hour after walking into a driving snowstorm two months ago never to be seen alive again, detectives decided today after the discovery of her body in the Hudson River at Yonkers, New York.
A wristwatch Miss Matthai wore was stopped at 5:15 and investigators pointed out she was last seen at about 4:45 a.m. ET March 20 as she left International House, a hotel for foreign students.
Seven miles away
The point at which her body was found last night is seven miles from the International House.
Acting Capt. John J. Cronin of the Missing Persons Bureau said he would request an autopsy on the chance that additional clues may be found. Dr. Edwin H. Huntington, acting medical examiner of Westchester County, however, listed the case as "possibly accidental" and intimated that Westchester authorities would not direct an autopsy.
He said he found no marks of violence and that the badly-decomposed state of the body indicated that it had been in the water about two months.
Had large allowance
Miss Matthai's friends could advance no reason as to why she should have gone for a stroll in the storm.
Miss Matthai was the daughter of John Matthai, head of the Tata Chemical Company of Bombay. Investigators learned the dead girl was receiving an allowance of $1,000 a month for spending money, and a bankbook in her room showed deposits of $1,400.