2020 Season has finished.
And because we were fooled into thinking that what happened in the film was all real.
Sssssshhhh no spoilers
I haven't seen it yet
That wasn't a spoiler. That was the entire marketing of the film. I remember a few of my friends thinking that the entire film was for real.
Before I forget, we're also hosting invite-only private screenings on Tuesdays 7pm GMT, PM either Norman or myself about it and we'll show you the listings.
In half an hour, tonight's screening of The Longest Day will start. (8pm GMT as stated before)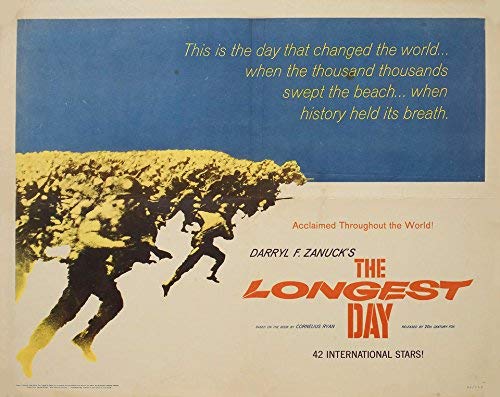 If you do not have a Kast account I will provide a download link, simply download and register and look for "The History Room
Due to tonight's technical difficulties, tonight's stream is postponed to tomorrow. Apologies for any inconvenience.
Wow, really good lineup. I was on tour in Spaceport America today in New Mex so I couldn't join. Great tour, history in the making.
Really cool, I'll usually join in, but I can't tomorrow.
Tonight we're resuming The Longest Day, the problems have been ironed out and my internet connection has been improved. Hop in for 8pm GMT
Let's hope it doesn't screw up like the last time. Also, Zach, screen-share early on, please.
I'll start that an hour early 7pm gmt.
The movie or the stream? Because the movie should still start at 8 p.m. GMT.
Streaming, like a warm-up before the film.
The filming of The Longest Day has concluded, join us next Saturday when there will be a showing of '71.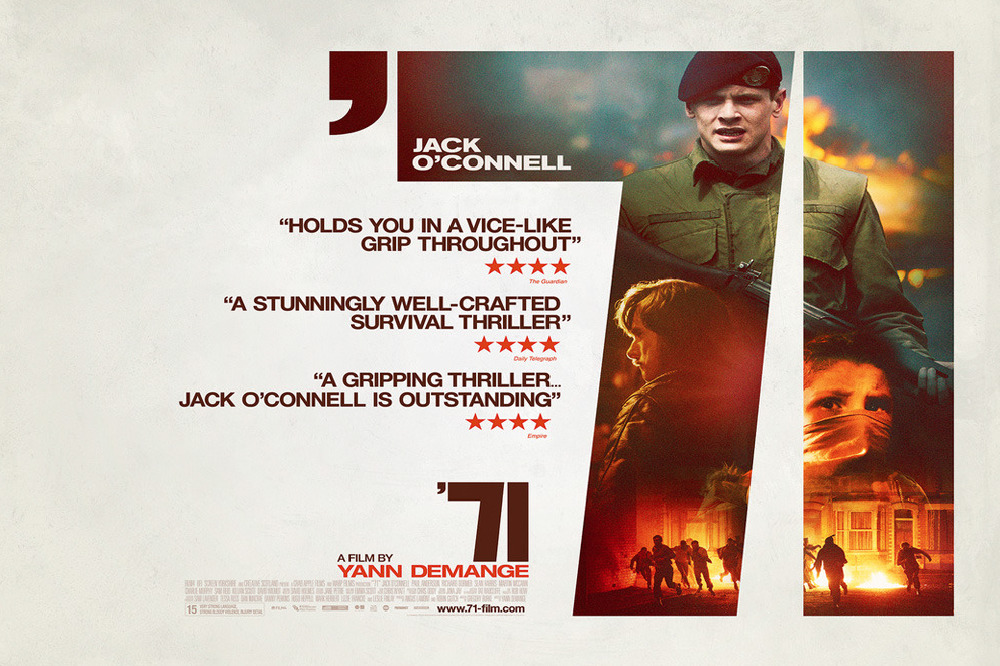 Shhh, that's for the private screenings

Damn it, I know, but still, it's cool to bring in Val, Jaro and others we've invited for that. Speaking of which, who's streaming WarGames, me or you?
You've got a Blu-ray rip of WarGames so it would be handy of you to screen it for Tuesday.
Aww, thanks. It's also a film I saw in theaters, which hasn't happened so far with the previous film screenings (the films we viewed so far were from the '60s).