The Pittsburgh Press (November 21, 1942)
Friends of Nazis taken by death
Ex-South African leader succumbs at 76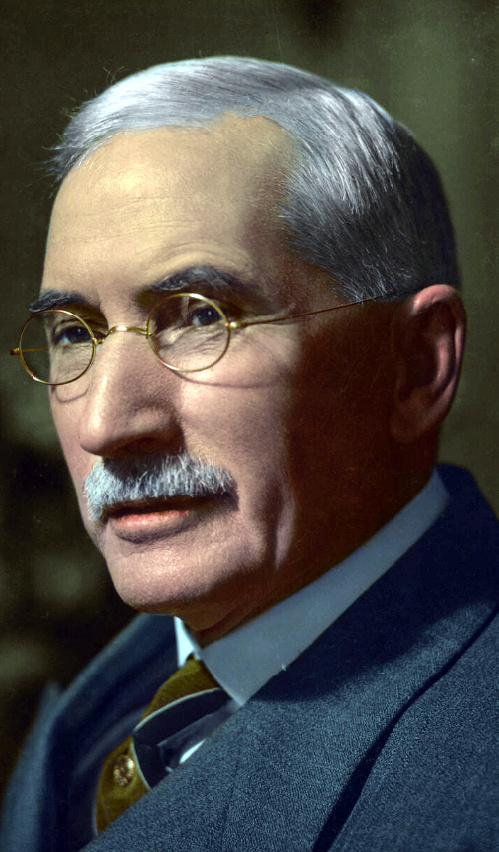 James B. M. Hertzog – Favored modified neutrality
Johannesburg, South Africa (UP) –
Gen. James B. M. Hertzog, 76, former Prime Minister of the Union of South Africa, died today.
He resigned as Prime Minister Sept. 5, 1939, two days after war broke out between Britain and Germany. He had submitted to Parliament a motion for a modified form of neutrality for South Africa.
Field Marshal Jan C. Smuts, then Deputy Prime Minister, vigorously opposed the motion and Parliament rejected it, 80–67. Hertzog's government then resigned, and Marshal Smuts, present Prime Minister, formed a new government.
South Africa then declared war on the Axis.
Hertzog told his Afrikaner Party on Oct. 23, 1941, that he supported Nazism. He said:
Nazism, is not the exclusive product of any particular country or people but it came to South Africa as an Afrikaner national tradition and is as old as the Afrikaner people.