The Pittsburgh Press (April 5, 1941)
ESCAPED NAZI FLIER MAY WIN U.S. STAY
Washington, April 5 (UP) –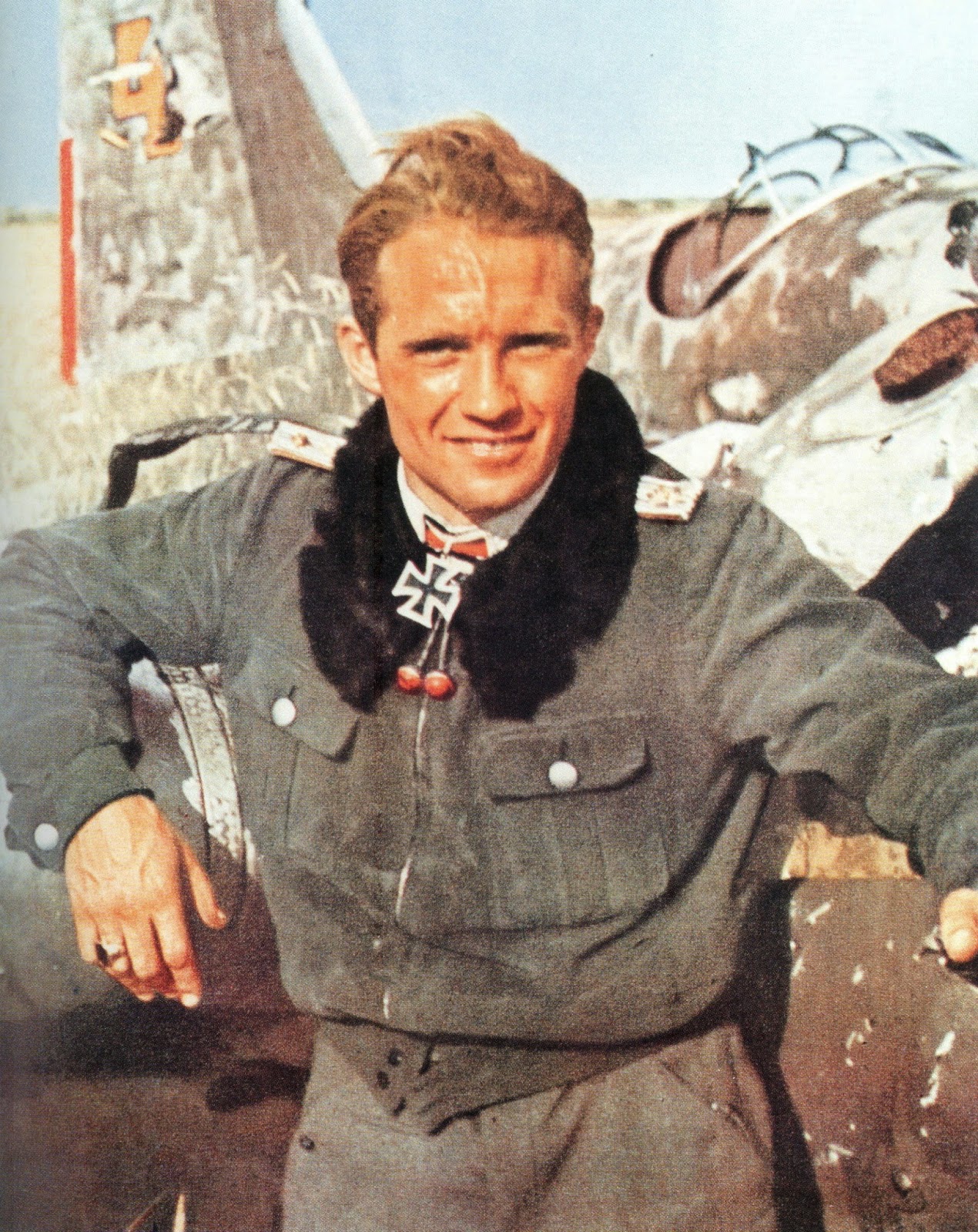 Baron Franz von Werra, 26-year-old Nazi pilot, today appeared to have won his fight against return to the Canadian prison camp from which he escaped into the United States Jan. 24.
Attorney General Robert H. Jackson has not given his final decision on the case, but there were strong indications at the Justice Department that international law would prohibit his return to Canada.
Baron von Werra jumped from a prison train as he was being transported across Canada. He hand paddled a boat across the St. Lawrence River and surrendered himself to immigration authorities at Ogdensburg, N.Y.
Even if the young flier escapes the Canadian prison camp, he will face charges of entering the United State illegally, for which the penalty upon conviction is one year imprisonment, $1,000 fine, or both. He is now free under $5,000 posted by the German consulate at New York.