Reading Eagle (October 19, 1940)
VOTING CHALLENGE IS ANSWERED BY BROWDER
Yonkers, N.Y., Oct. 19 (AP) –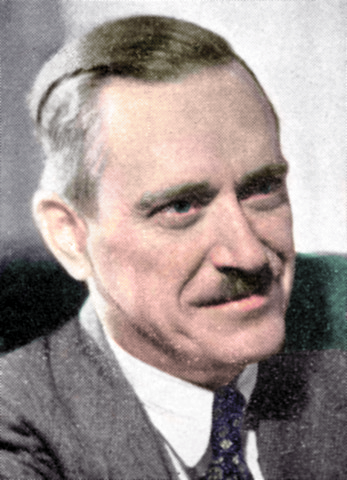 Twice refused the right to register for election, Earl Browder, Communist Party candidate for President, finally qualified by answering questions on a challenge form.
To the question, "have you ever been convicted of a felony?" Browder replied: "Not under the laws of New York State." Browder was convicted in federal court early this year of passport fraud. The Supreme Court has agreed to review the case.
If Browder gives the same reply to that question on Election Day he may vote. Meanwhile, however, a challenger doubting the truth of the statement nay request an official investigation.