The Pittsburgh Press (November 2, 1940)

THOMAS ASKS VOTES ON NO-WAR PLATFORM
Milwaukee, Nov. 1 –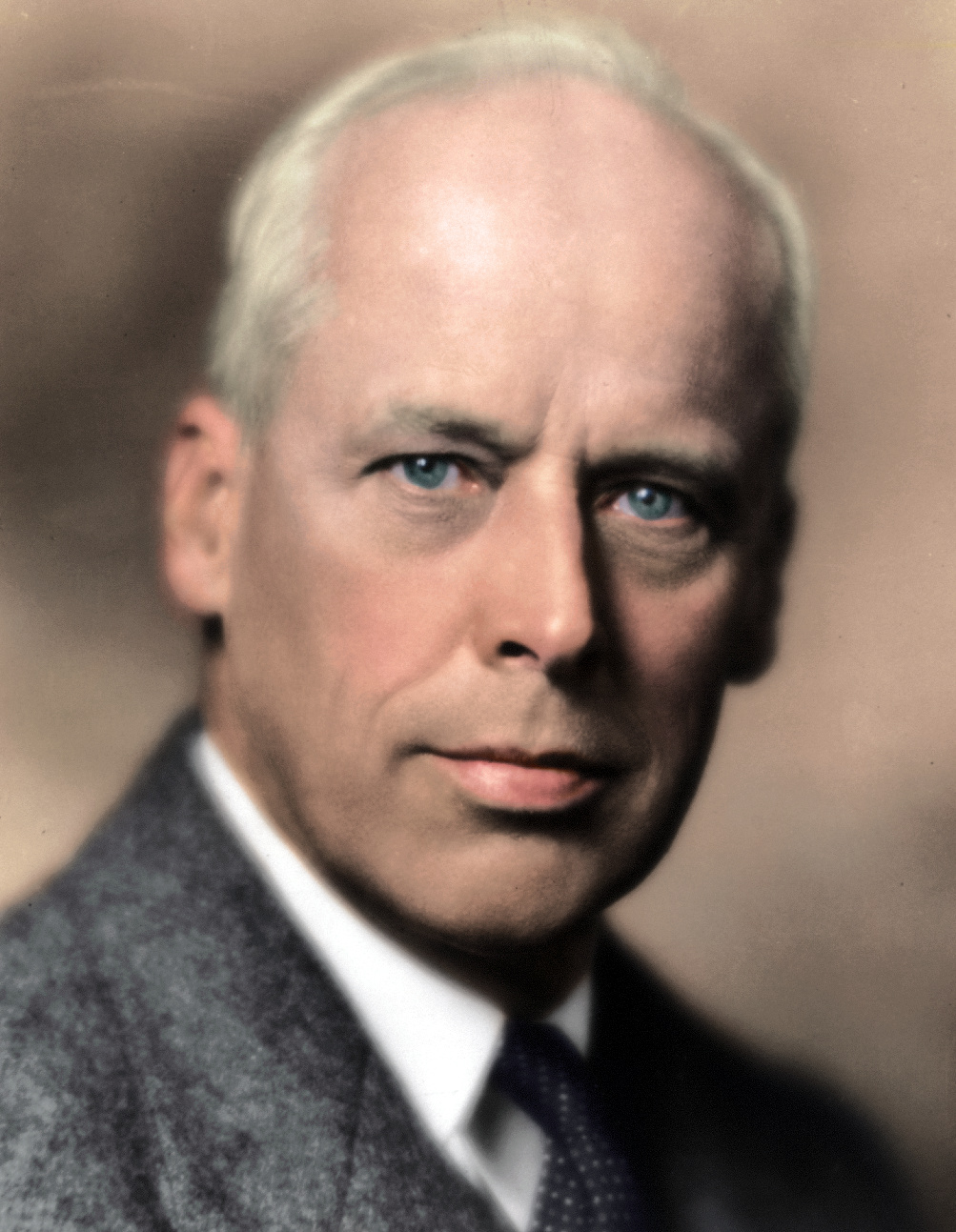 Norman Thomas, Socialist candidate for President, said last night that both the Democratic and Republican presidential candidates are members of a "war machine" and asked for votes for the Socialist ticket as protest against war.
Mr. Thomas told a political meeting that America is drifting toward war and dictatorship because of the efforts of a "declining capitalism" to compensate for its domestic failures.
In earlier speeches yesterday, Mr. Thomas charged that the nation is under partial dictatorship, although three still is a possibility of avoiding complete dictatorship and threatening war.