The Pittsburgh Press (October 27, 1940)

NORMAN THOMAS TO SPEAK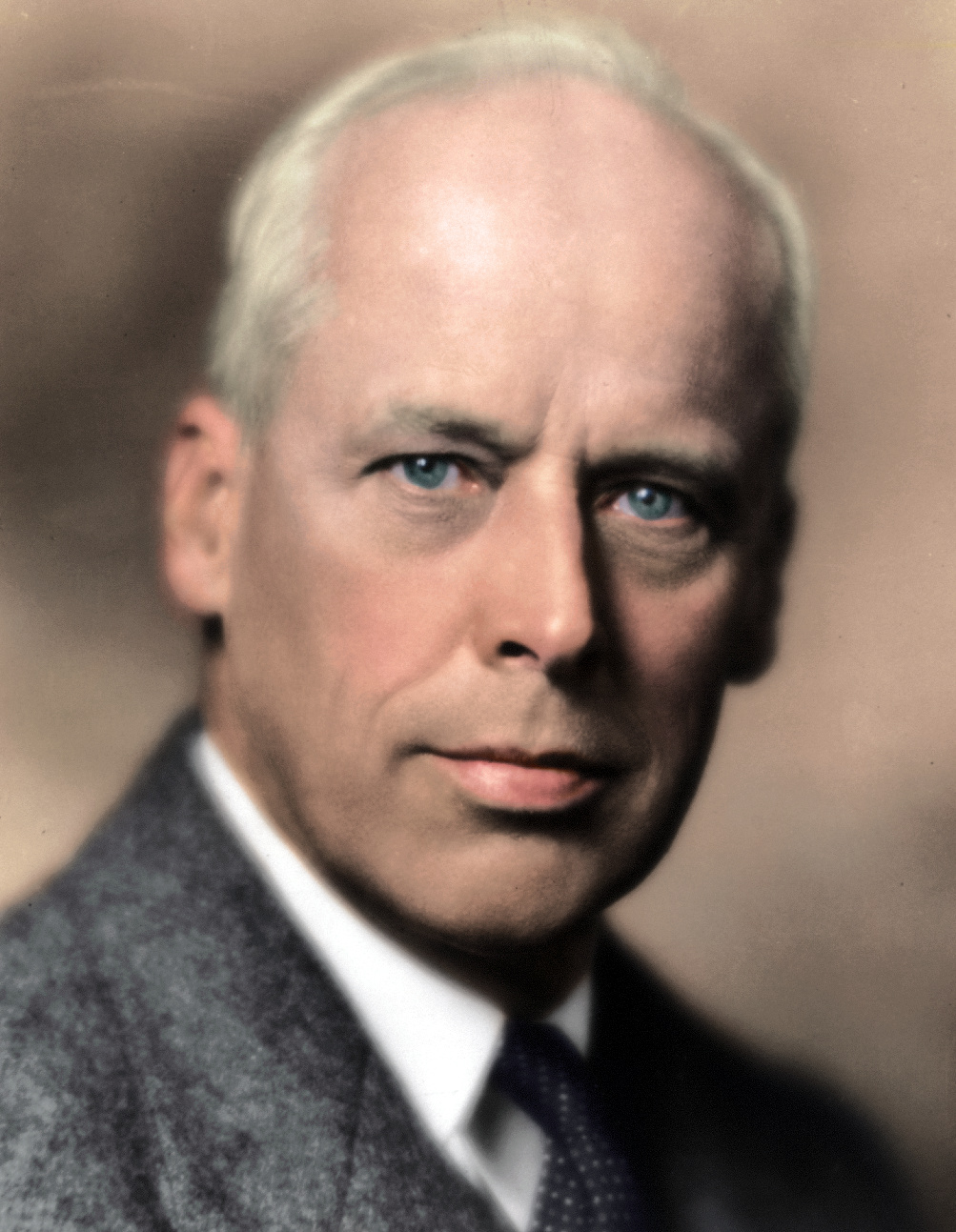 Norman Thomas, four times the Socialist Party's candidate for President, will speak here in Carnegie Lecture Hall Friday night.
The speech was announced as one of six major addresses by Mr. Thomas which will wind up the Socialists' 1940 campaign.
Since 1917, Mr. Thomas has been an active Socialist and has been a constant opponent of war and outspoken in the cause of labor.