The Pittsburgh Press (November 4, 1940)

MAN WITH GUN SAYS HE MEANT NO HARM
…
Arrested at Willkie Rally In New York City
…
New York, Nov. 4 (AP) –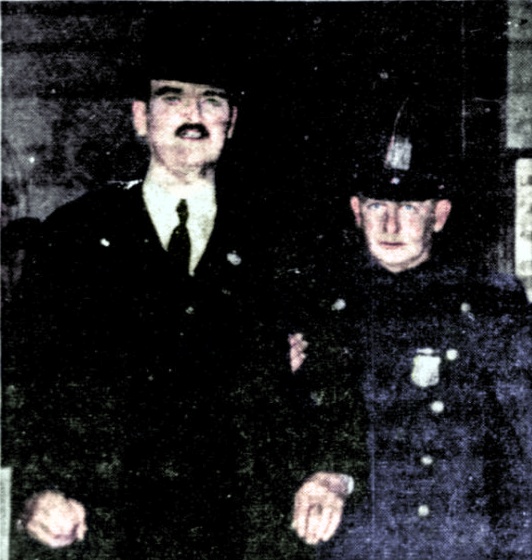 A 78-year-old physician has convinced authorities he meant no harm when he moved toward Wendell Willkie Saturday night at Madison Square Garden with a loaded gun in his pocket.
The aged man, Dr. Union S. Ward, who wore a large Willkie button when arrested was released in $500 bail on a charge of violating the Sullivan anti-firearms law yesterday. Bail was provided by a Republican district leader who said he had given Dr. Ward tickets for the Willkie rally.
Assistant District Attorney Jacob Rosenblum said police were satisfied the man was harmless. Detectives reported that his ancient .32-caliber revolver wouldn't fire because of a faulty firing pin.
Dr. Ward, who when arrested was dressed in a long black coat, high choker collar and derby, was quoted by police as saying he kept the weapon and two more found at home "for protection."
The physician was arrested when her pushed forward through the crowd to "get a better look" at Willkie. A man and woman who said they saw him shift a gun from a trouser pocket to his overcoat summoned a policeman.