DISCLAIMER: I believe that this type of post is allowed.
History of South Slavs is complex.History of Yugoslavia more so.In this intended series of articles I will give my best shot at explaining and giving a concise overview of the history of the Croatian nation during this turbulent period (but you already knew that).I am not as well versed on the history of other Slavic nations in Yugoslavia so I won't dare to touch their stories.
Any constructive criticism is welcomed. I hope that this will give you some valuable insight into some of the history of our favourite powder keg.
                                  BACKGROUND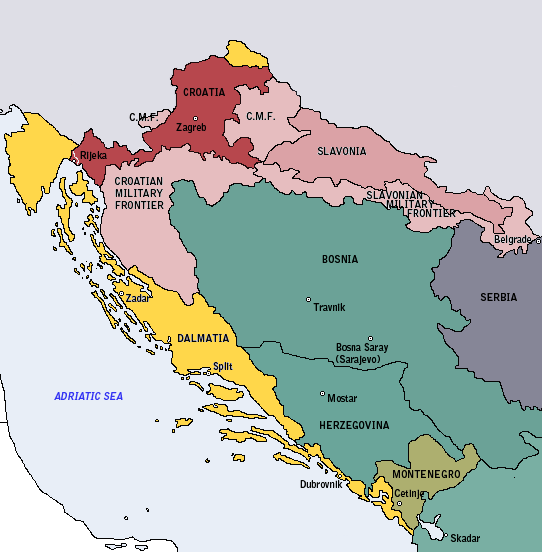 Croatia in early 19th century.Slavonia and Croatia were under jurisdiction of ban and Croatian parliament.Dalmatia and the Military Frontier were under direct rule of Vienna.That changed over time
The idea of unity between South Slavic states is believed to have started during the rise of nationalism in the early 19th century.
In Croatia that period is called Illyrian movement or Croatian national revival. It aimed for unity of the south Slavic nations inside Habsburg Monarchy plus Bosnia. It had started primaraly as a Croatian movement and Croatian name was in use. Followers of the movement would establish The Illyrian party in 1841. (The People's party after 1843.)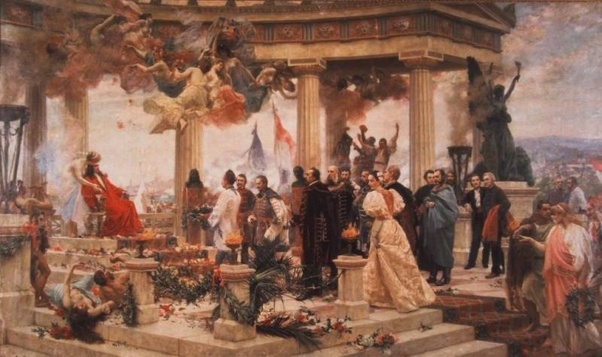 Vlaho Bukovac: Croatian revival
The party's members would later openly advocate for the unity of Croatian lands (Croatia was split between Hungary and Austria after 1867.) and the creation of Yugoslavia. The leading man was a Catholic bishop Josip Juraj Strossmayer. It would suffer a break-up between the members after it became overly supportive of the government.
Other major parties at the time were:
⦁ UNIONIST PARTY: Advocating for closer ties with Hungary.
⦁ PARTY OF RIGHTS: Nationalist Croatian party led by Ante Starčević. They were created on the basis of anti-clericalism and full Croatian independence. The party would splinter in 1895. on Pure party of rights under Josip Frank (nationalistic, clerical and anti-Serbia) and The Party of rights (advocating for trialism and later Yugoslavia). The Pure party of rights will splinter some more.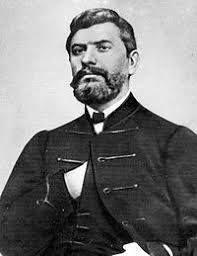 Ante Starčević
⦁ AUTONOMIST PARTY : Dalmatian autonomy party in Dalmatian parliament.They quickly lost support in Dalmatia and The People's party got it. At the end of the 19th century ,the support will lean towards The Party of rights.
⦁ CROATIAN PEASANT'S PARTY: Created in 1904. led by Radić brothers. They advocated for unity of Croat lands, trialism, full democratisation of the political scene, secularism and education of the peasants hoping to make them viable political body.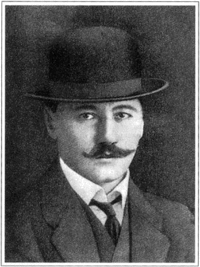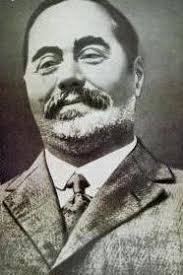 Antun and Stjepan Radić
It is important to mention that the end of the 19th century was also the start of the anti-Serb sentiment in Croatia. Some of the factors included Serbian nationalism ,most notably, the idea of Greater Serbia, which included decent amount Croatian land and a theory of Vuk Karadžić which says that all people speaking shtokavian dialect of Serbo-Croatian language are Serbs (politicians like Ante Starčević held strong opposition to this and in turn denied the Serbs their nationality).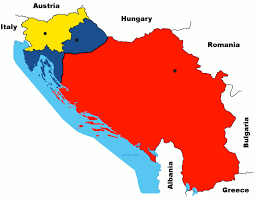 A guess how Greater Serbia would have looked like.
One thing to note is that the line between a Croat and Serbs still wasn't fully drawn on the religious basis (Svetozar Borojević comes to mind). Politicians like Radić brothers believed that the Orthodox Slavs in Croatia were being unjustly branded as Serbs and therefore didn't see Croatia as their native state.
Another factor was the mandate of the despised Khuen Hedervary as ban (Croatian viceroy) who was pushing magyarization of the Hungarian part of Croatia. He made the People's party a puppet party of the Hungarian government leading to its break up and he gave special benefits to Serbs who in turn flocked to his side.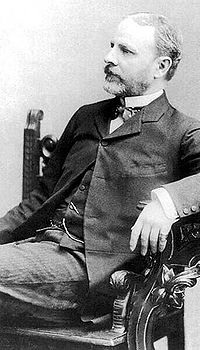 Karol Khuen Hedervary
In 1902. ,Nikola Stojanović published an article named "Serbs and Croats" analysing two nations.
One quote most remembered from this article is as follows: "This struggle must lead to an extermination of ours or yours. One side must submit. That this will be the Croats is assured by their small size, geographic location, surroundings (as they are mixed in with Serbs everywhere) and the general process of evolution, where the Serbian ideal means progress."
No surprise, the article led to protests.
However, decent amount of Serbian and Croatian politicians were still working together with the goal of uniting all South Slavs in Yugoslavia. One of those cases was Croat-Serb Coalition (1905.) which saw to improve relations between Serbs and Croats and rally them against their common enemy ,government in Vienna.
The leaders of the coalition were Fran Supilo (The Party of Rights) and Svetozar Pribičević (Serb People's Independent Party). They were foremost asking for trialism ,but it's impossible to hide that they had something else in mind.Something more independent with the smell of rakija.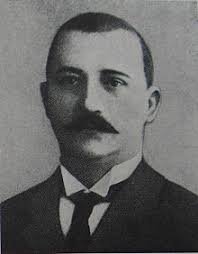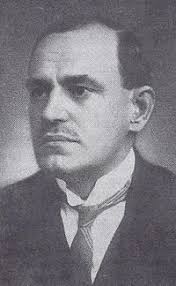 Frano Supilo and Svetozar Pribičević
TO BE CONTINUED …