The Pittsburgh Press (May 8, 1944)

Texas denies review of Negro voting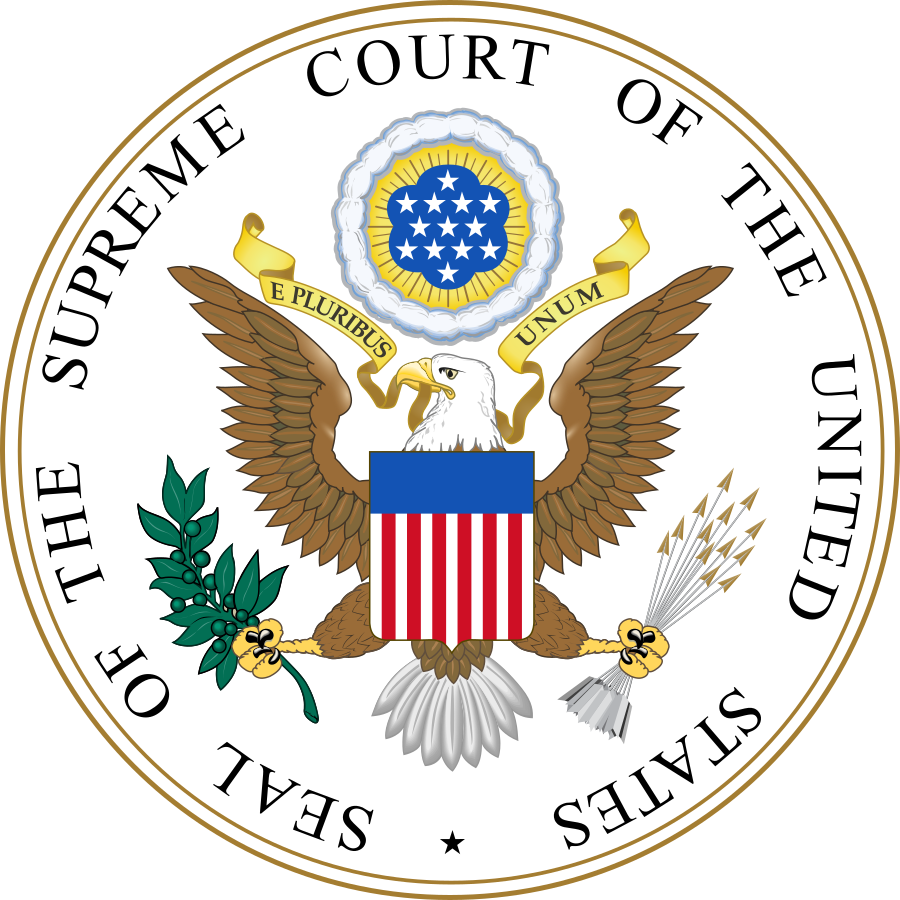 Washington (UP) –
The Supreme Court today refused to reconsider its recent decision that Negroes are entitled under the Constitution to cast ballots in state primaries – a ruling which has provoked widespread criticism throughout the South.
The reconsideration was requested by Texas, the state involved in the original decision, and the two Houston election judges who were defendants in the suit. Democratic Party leaders in Texas and several other Southern states have said they plan to find some means of barring Negroes from voting in primaries.
The high court today agreed to review lower court decisions in three other cases of general interest, and announced that it will adjourn its 1943-44 term May 29. It will sit on each of the next three Mondays, but only to hand down decisions.
The cases which the court agreed to review in the fall:
The U.S. District Court for the Southern District of New York decision in the government's antitrust suit against the Associated Press, holding that the AP must modify its bylaws with respect to admission of new members. The high court noted "probable jurisdiction" in the government's cross-appeal for a stronger injunction against the AP, as well as in the AP's appeal that the lower decree be set aside.

The Western Union Telegraph Company's appeal for reversal of a Southern New York U.S. District Court decision that it must not employ messengers under 16 years of age. Calling attention to the importance of its telegraphic service to the war effort, the firm said, "If forbidden to fill gaps in the ranks of younger boys, the present delays will be accentuated and prolonged."

The legal efforts of Mitsuye Endo, a 22-year-old American of Japanese ancestry, to obtain release from a War Relocation Authority center at Camp Newell, California. She contended she was being deprived of her constitutional rights even though she has been classified as a "loyal" U.S. citizen.