Here are various photos of (mainly) Australia's forces in the Mediterranean in 1941.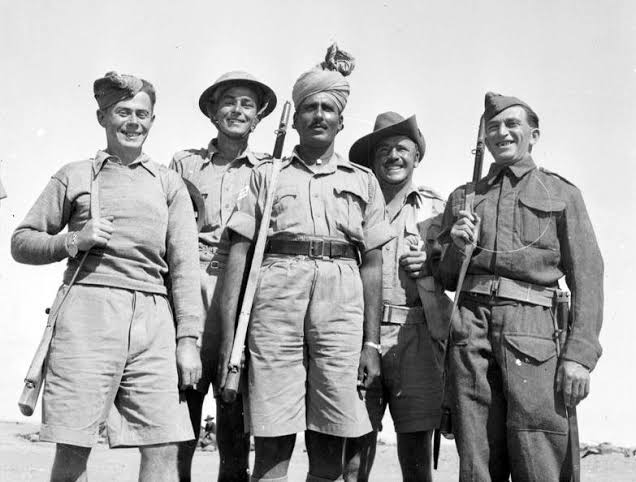 "Polish, British, Indian, Australian and Czech soldiers (from left to right) standing side by side in Tobruk, where all nationalities take part in the battle against German forces, 22 October 1941. The Polish soldier belongs to the Independent Carpathian Rifles Brigade. The Czech soldier is a serviceman of the Czechoslovak 11th Infantry Battalion"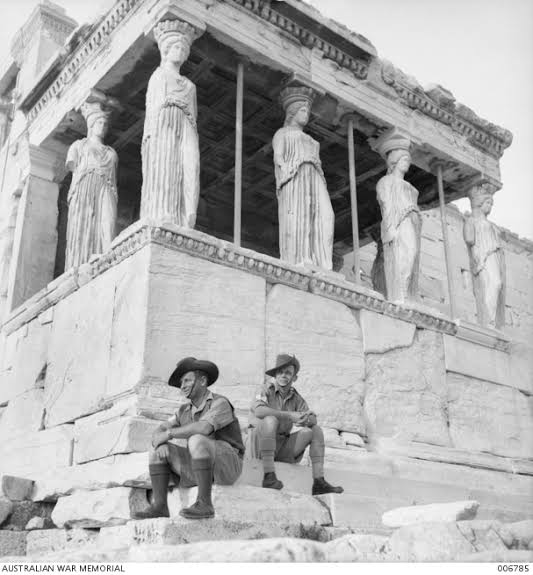 "Australian soldiers on the steps of the Acropolis in Athens, March 1941"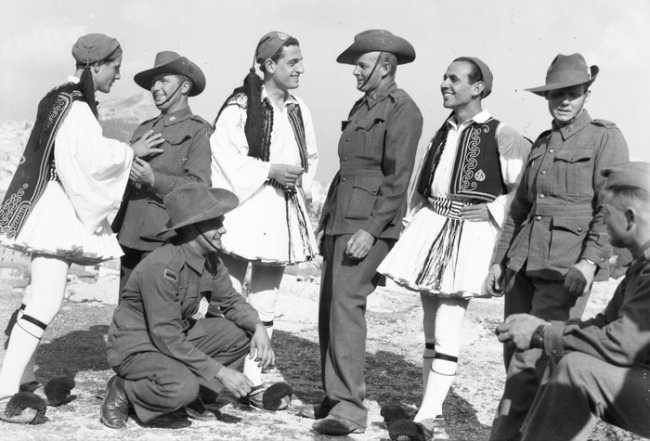 "Australian soldiers on the Acropolis with Greek evzones, March 1941"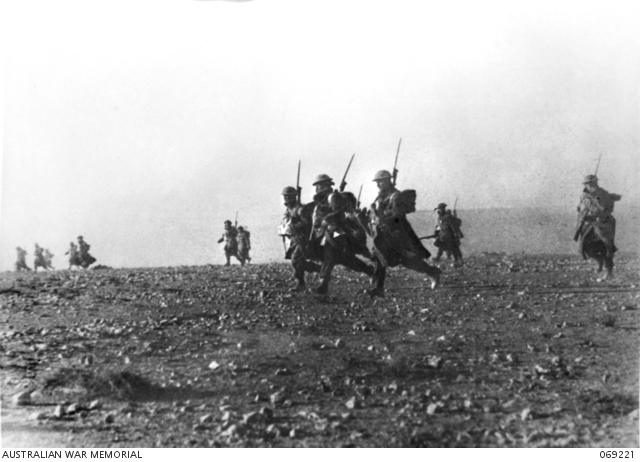 "North Africa, 6 January 1941: Australian troops advance into Bardia."
IMO https://www.awm.gov.au/ is probably the best source for Australian photos. Hope these help!