Nine planes of the Luftwaffe conducted an air raid on the Firth of Forth, damaging three British ships and killing 16 Royal Navy crew before Supermarine Spitfires of No. 603 Squadron arrived and shot down three of the enemy aircraft, the first to be downed over British territory.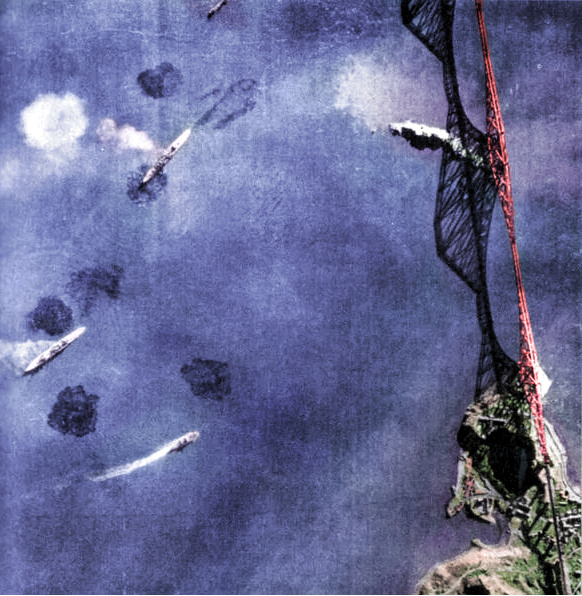 The German newspapers had this to say about the event: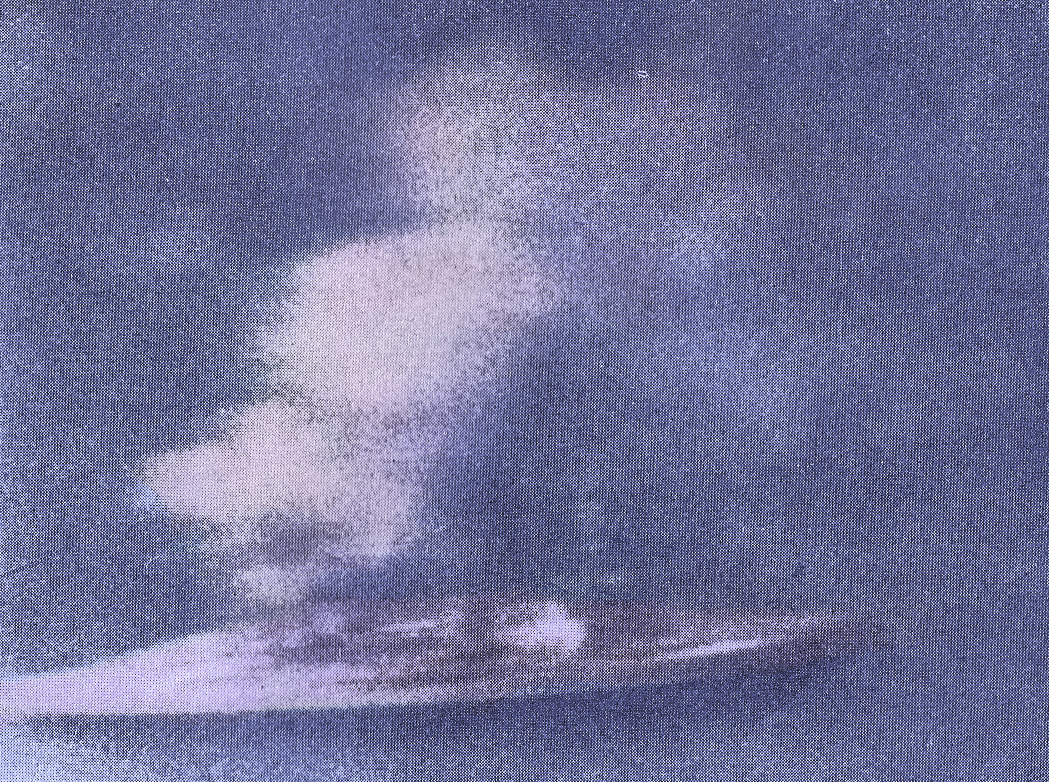 Are these also "just a few splashes", Mr. Churchill?
The British 10,000 ton cruiser "Edinburgh" was damaged by bombing at 14.40 hours on 16th October in the Firth of Forth, east of the Clyde Bridge [sic]. Clouds of smoke indicate the point of impact high on the superstructure aft behind the second funnel. The photograph was taken by a crew member of a following aeroplane during a nose-dive.
Feel free to express your thoughts about the event.