Go screw yourself.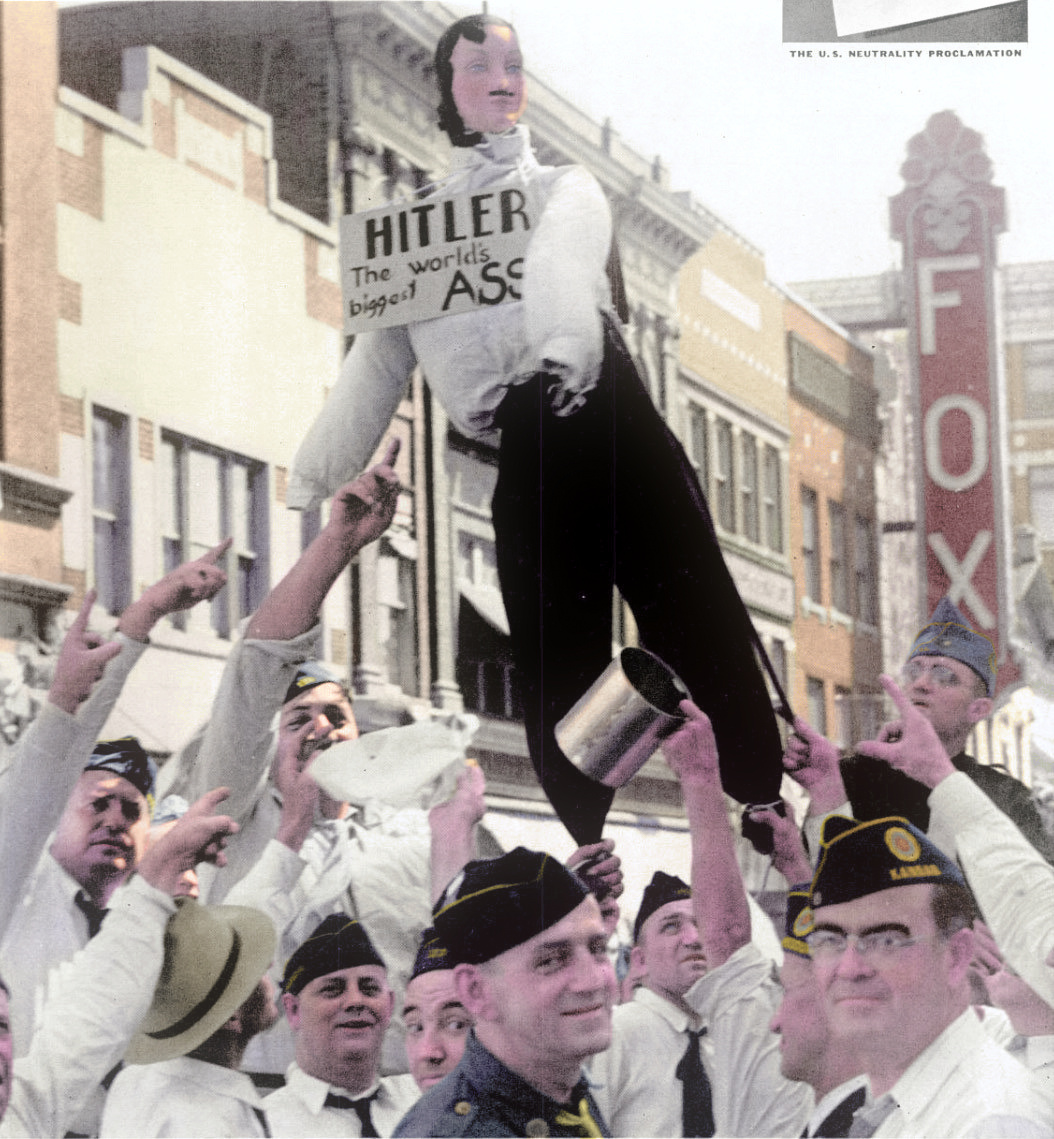 Greetings from the American Legion!
Joplin, MO
Love it but be careful of breaking the rules
I just wanted to share a picture from Joplin, MO. The "Go screw yourself" line is what I thought they were saying. Read the last lines of my post. Also, you're 7 months late.

Thanks I just realized that that this picture was put up 7 months ago