Next week, The Prince of Egypt.
NOW SHOWING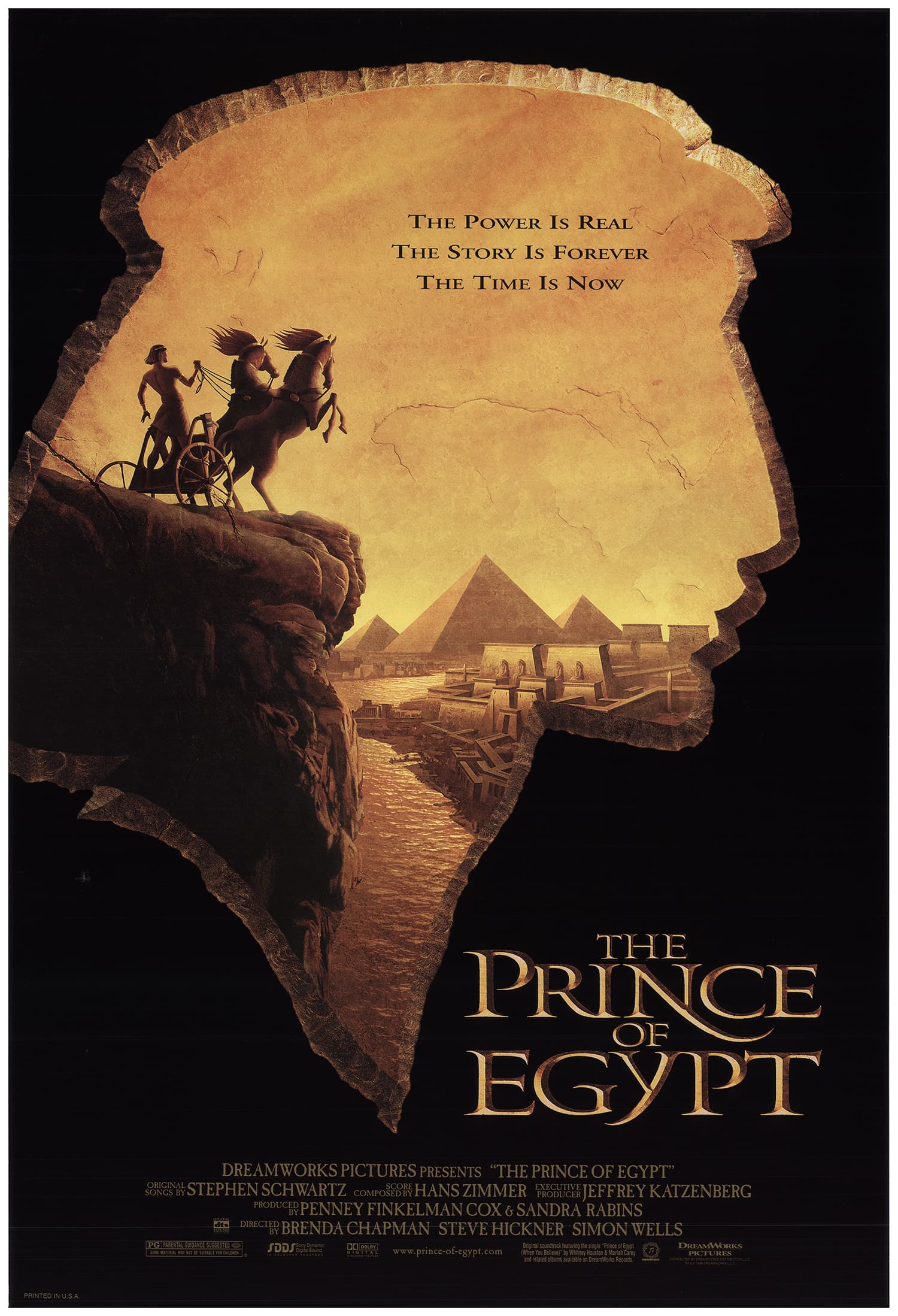 1998 | 99 minutes
Egyptian Prince Moses learns of his identity as a Hebrew and his destiny to become the chosen deliverer of his people.
Next week it's The Message.
NOW SHOWING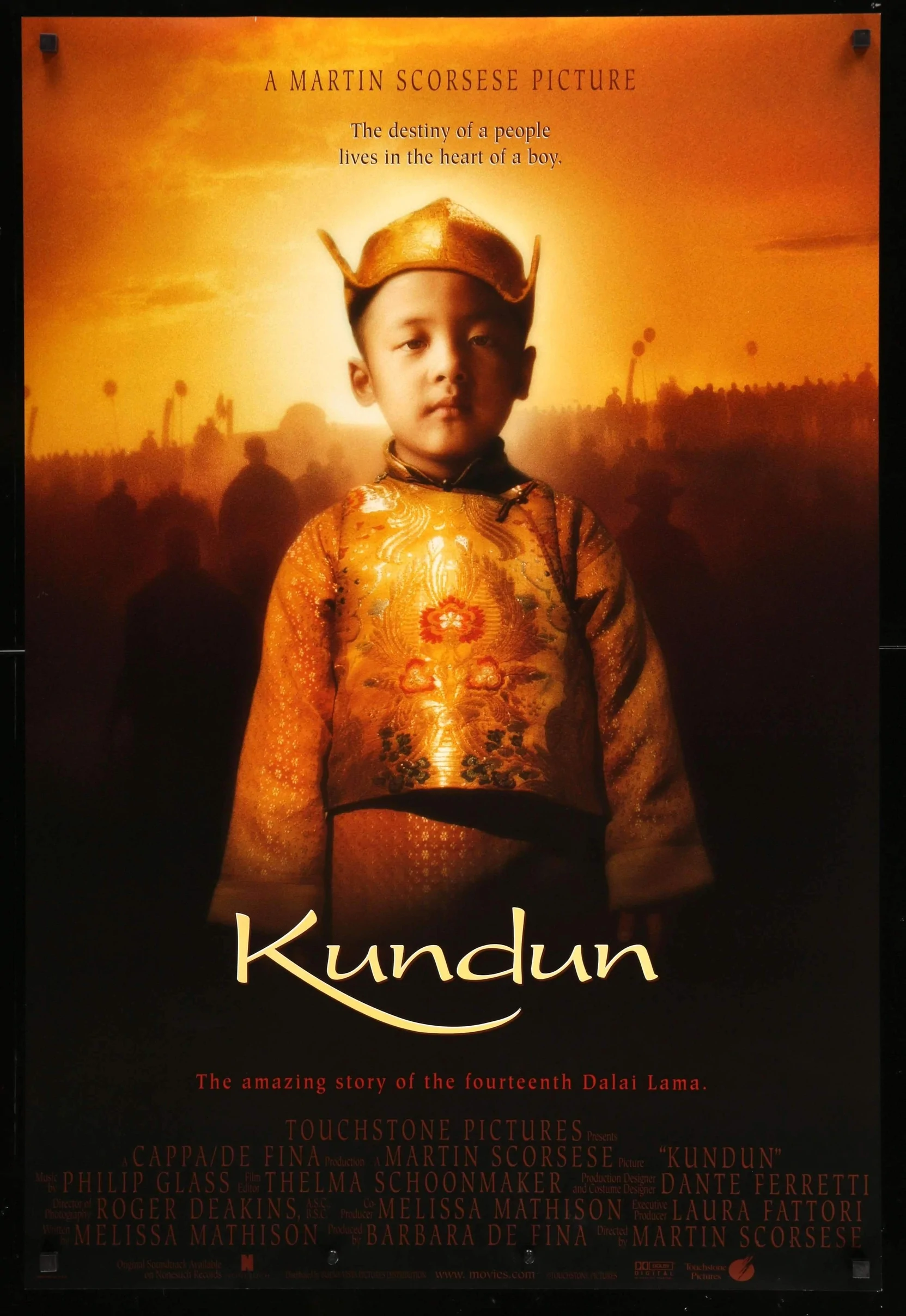 1997 | 134 minutes
From childhood to adulthood, Tibet's fourteenth Dalai Lama deals with Chinese oppression and other problems.